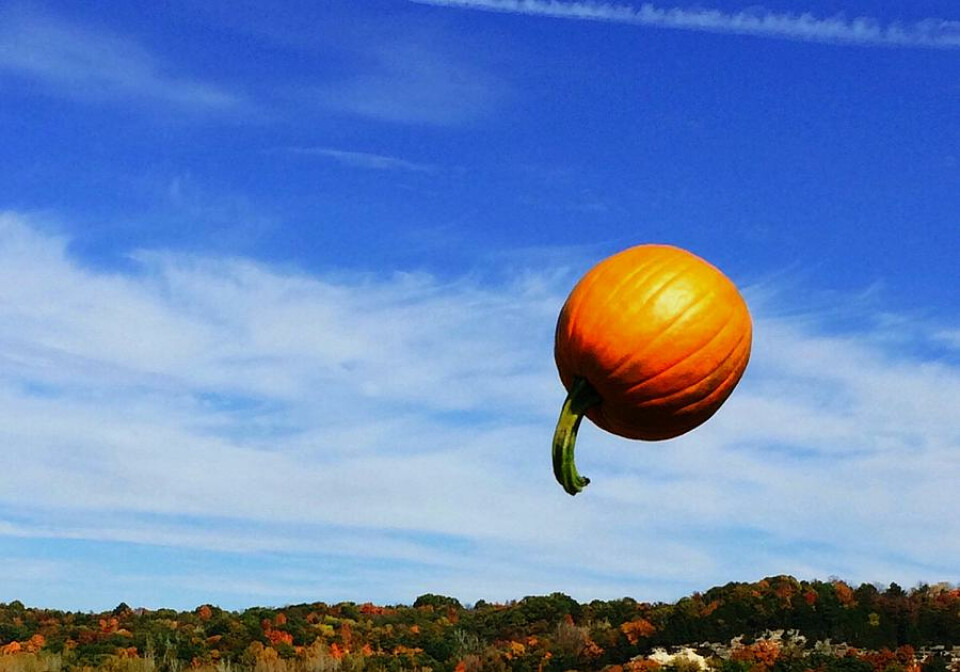 Wednesday, November 01, 2017, 5:00 PM - 6:30 PM
It's time for those pumpkins (and Faith Lutheran) to fly to higher heights!
Our fall stewardship focus is "I AM." How do you give of your time, treasure and talents? How do you understand God's blessing in your life? We invite you, during this stewardship season, to share who you are in Christ. Let's own it as a Faith community. I AM loving! I AM patient! I AM generous!
This family friendly event is your opportunity to declare "I AM joy filled." Includes:
Pumpkin Put (think shot put, but with orange vegetables). Pitch your pumpkin or jack-o-lantern into a large wagon, and turn it into compost. Prizes for all who can get their pumpkin to land in the wagon!
Pig Roast
Polka Music (and a polonaise!)
Pony Rides
Pumpkin Ring Toss
Pumpkin Dessert
Peppermint hot chocolate
Proclamations and Prayers of Gratitude