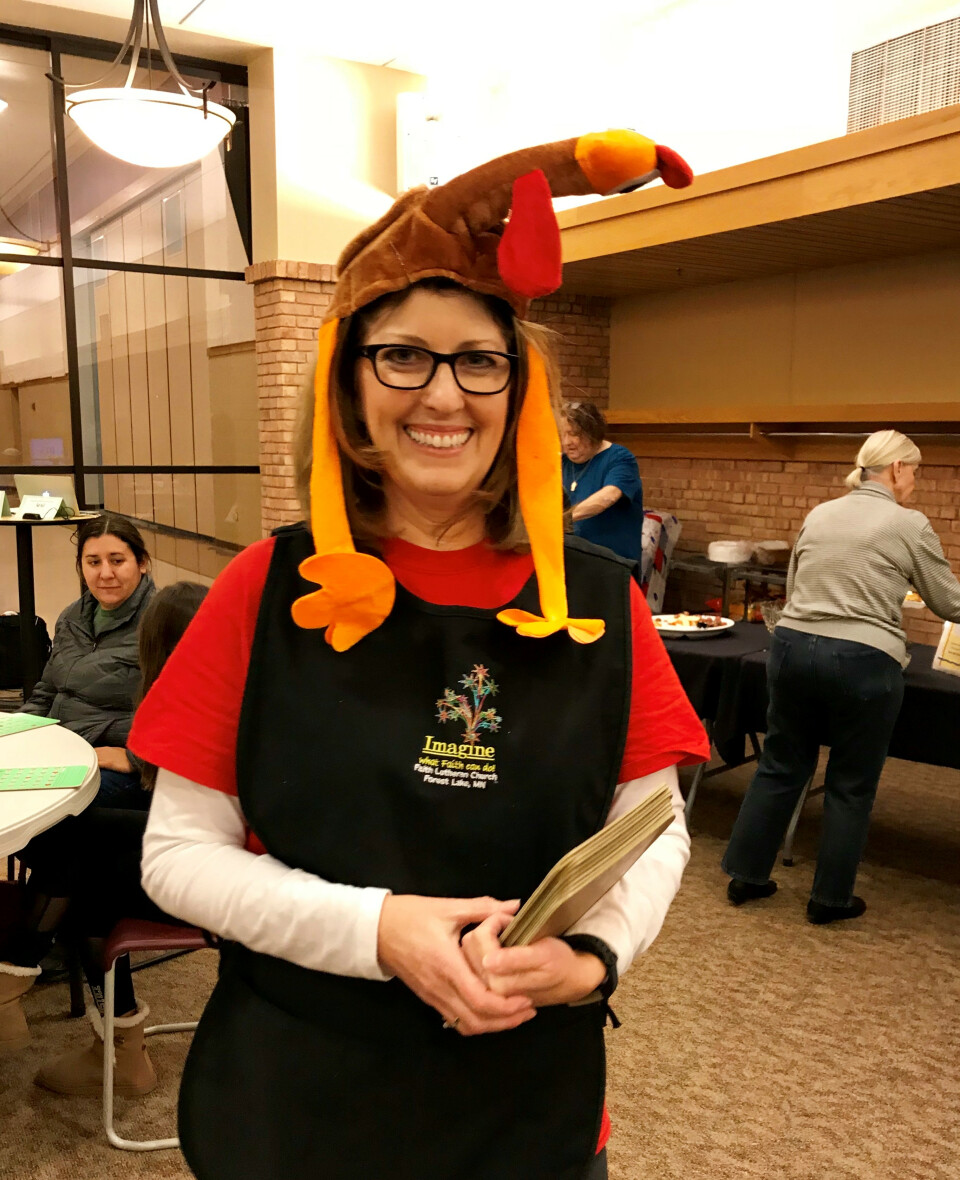 Wednesday, November 14, 2018, 5:30 PM - 6:30 PM
Join us for dinner every Wednesday in the North Lobby from 5:30 to 6:30 pm.
This week only, play Turkey Bingo! Pay $10 for a chance at winning a Thanksgiving turkey by playing Bingo. Walk-ins welcome.
All turkey bingo proceeds benefit the Hugo Family Shelter!