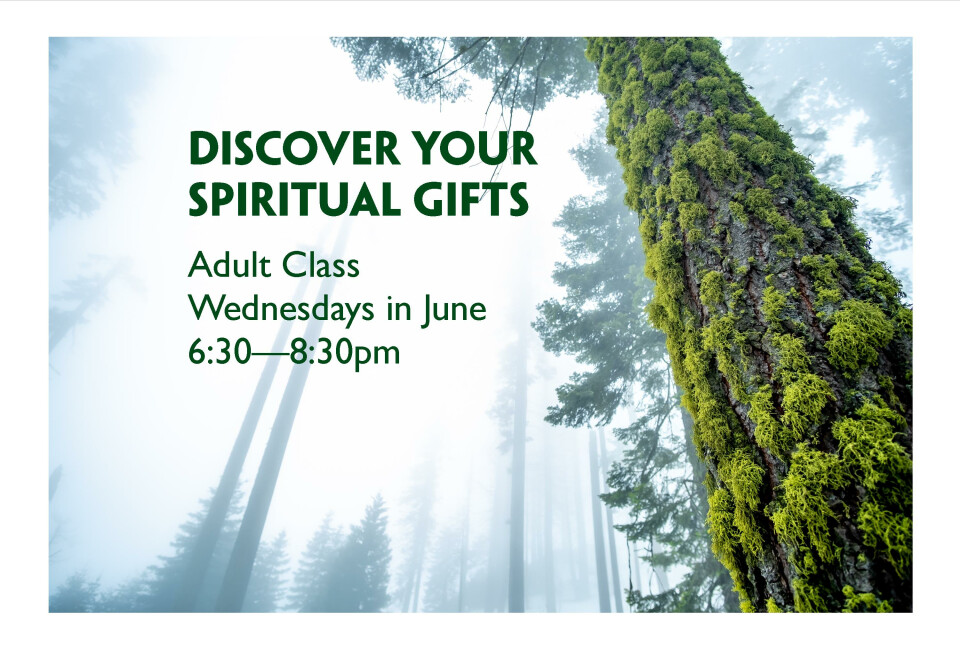 Every Wednesday, from 06/05/2019 to 06/26/2019, 6:30 PM - 8:30 PM

Adults, now is your chance to sign up for our summer Discover Your Spiritual Gifts Class.
The Holy Spirit has given each of us unique gifts to carry out God's work in the world. It's not always easy to know our gifts or how to best share them. Come and understand more fully who God created you to be.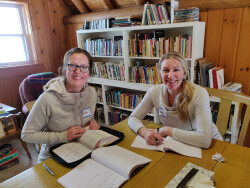 The class is Wednesdays in June (5, 12, 19, 26) from 6:30 – 8:30 pm. The cost is $25 to cover learning materials. CHILDCARE AVAILABLE! Register online or in the church office. Registration deadline is Wednesday, May 29.
Questions? Contact Deacon Nina.