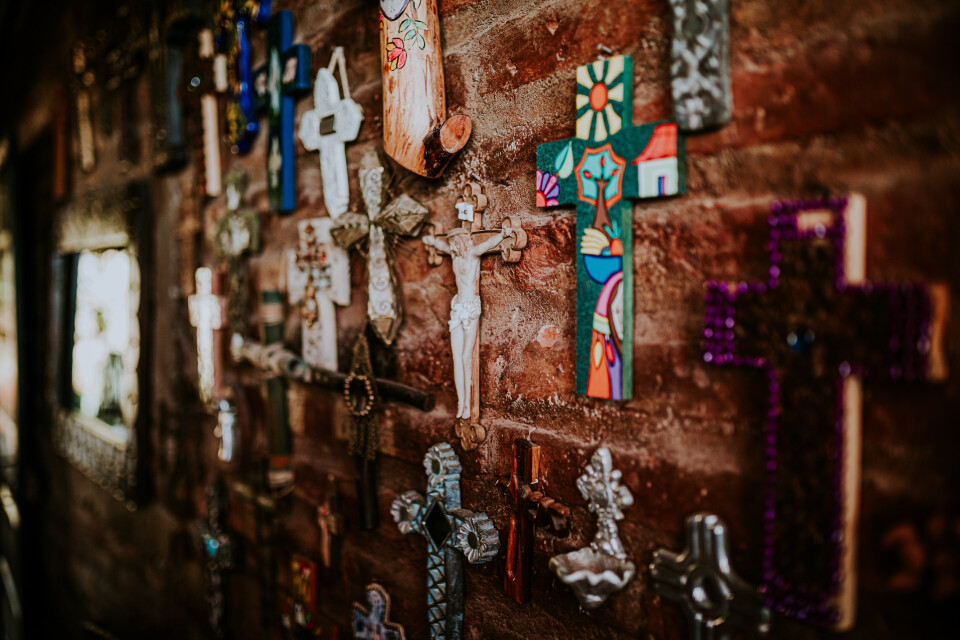 Wednesday, April 21, 2021, 7:30 PM - 8:30 PM
We continue to learn along our journey of discipleship. Join us as we look at our inter-cultural competence as a congregation. Participants will attend 2 sessions about the Intercultural Development Inventory (IDI), take a personal assessment, and learn how Faith can grow in our mindset and skillset across cultural differences. Register now for the IDI! Registration closes April 15.
The fee will be partially covered by Faith, so individual costs are only $12. We have a goal of 100 participants! All adult ages and life-experiences are needed. Please join us!
"The Intercultural Development Inventory® (IDI®) is a statistically reliable, cross-culturally valid measure of intercultural competence owned and copyrighted by Mitchell R. Hammer, Ph.D. The IDI Assessment is rigorously back translated into each language, and is widely used in corporate, government, military, not-for-profit organizations, and educational institutions (e.g., K-12; universities) throughout the world." To learn more about the IDI, visit https://idiinventory.com/