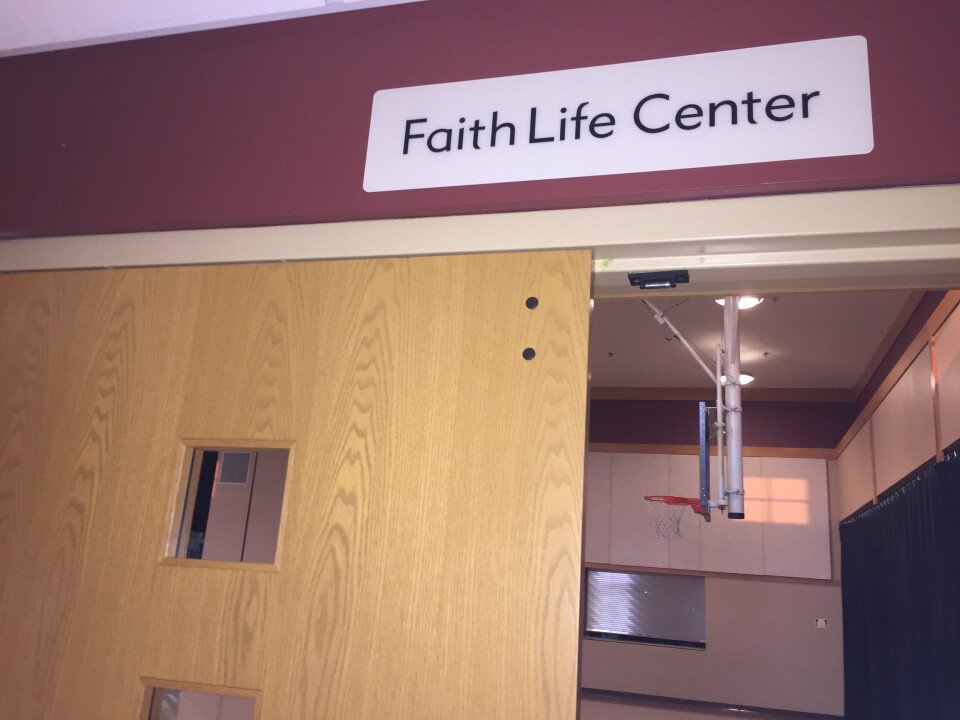 Every Monday, Wednesday, Friday, 9:00 AM - 9:50 AM
A great way to get fit, meet friends and have fun. A trained program provider leads each session. Includes stretching, balance, resistance training, mental fitness and aerobics. This class is for all levels.
Offered by Parmly Life Pointes, a name reflecting the beauty of nature, the abilities of the individual and the power of vital aging.
Come prepared for fun and leave feeling empowered and strong.