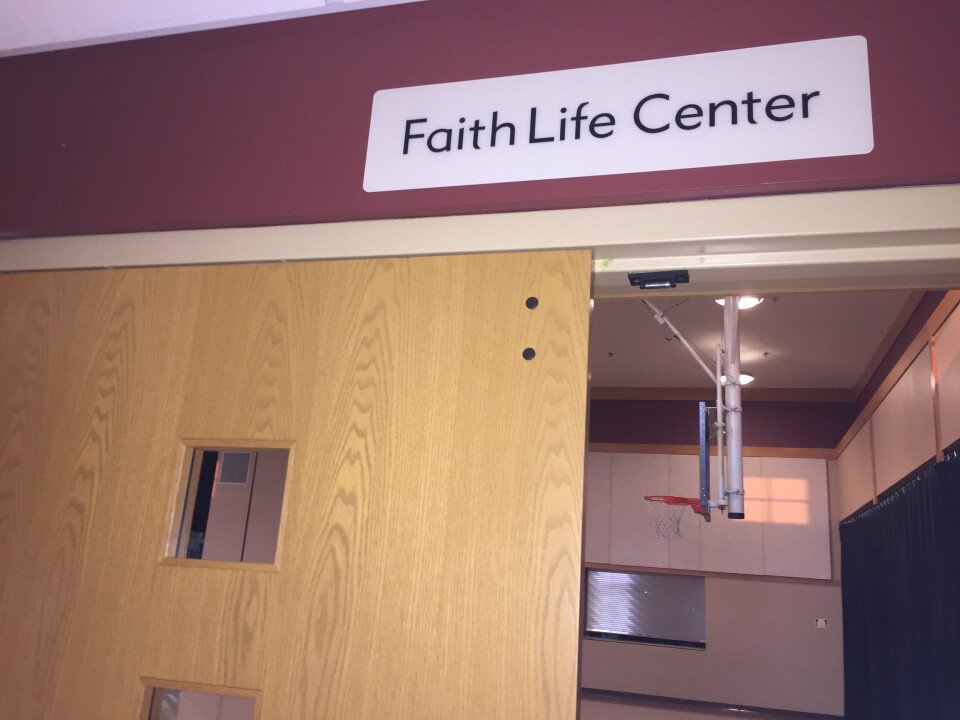 Every Monday, 6:30 PM - 7:30 PM
A mix of low-intensity and high-intensity moves for an interval-style, calorie-burning dance fitness party. Zumba® Fitness classes are often called exercise in disguise.
Lightweight maraca-like Toning Sticks enhances sense of rhythm and coordination, while toning target zones, including arms, core and lower body.