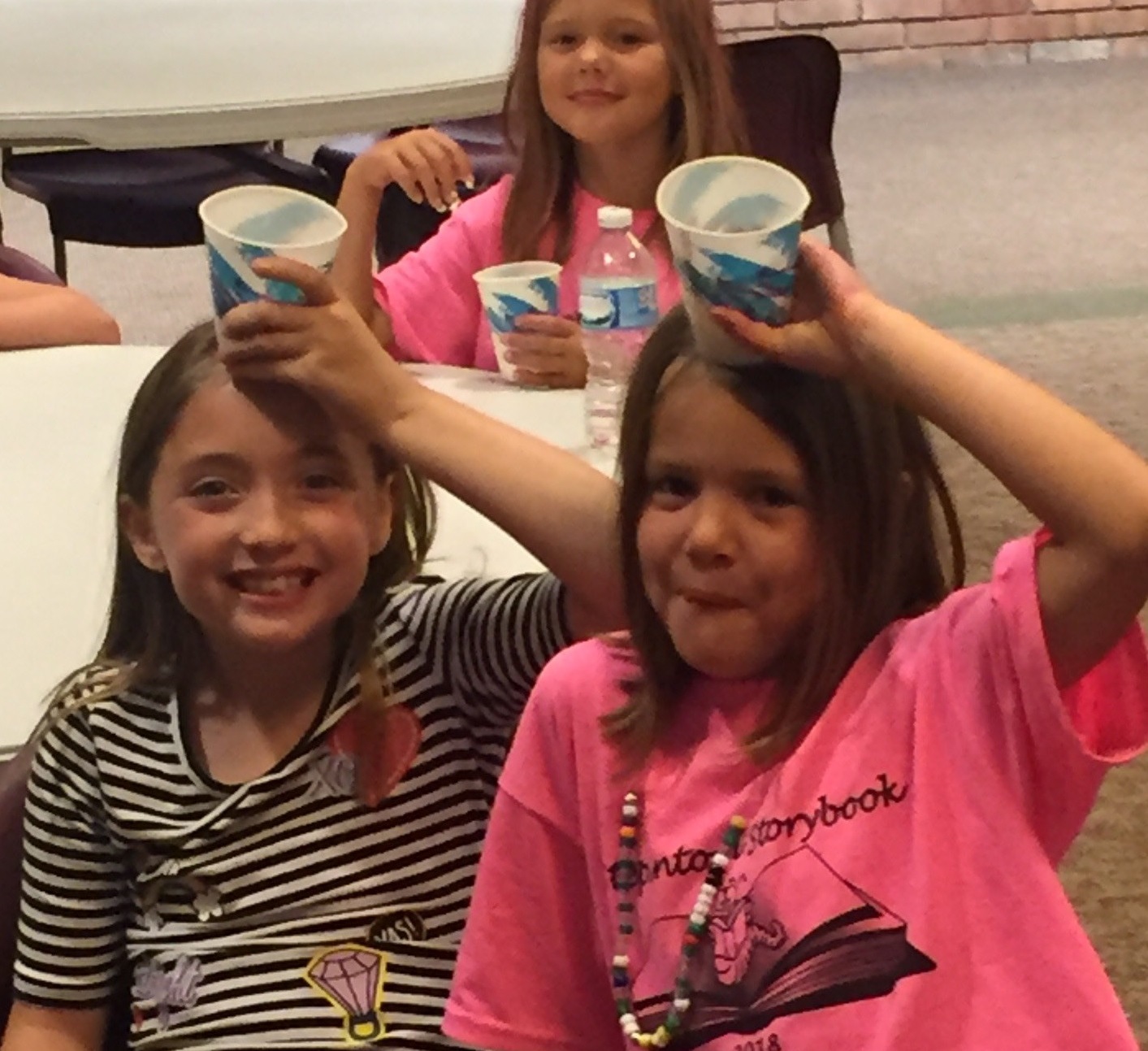 An awesome night!
18 children, bright eyed and beaming with excitement, gathered for "Kid's Night" at Faith on Friday, July 20. They enjoyed crafts about Jesus, played in the gym and watched a movie.
Most importantly, they built relationships with each other. New friendships were formed and community blossomed. The adults who cared for the children were truly impressed with the positive behavior of all. The kids modeled Christian kindness and love to one another.
At the end some of the children said "I don't want to go!" or "I had so much fun!"
What an awesome night!