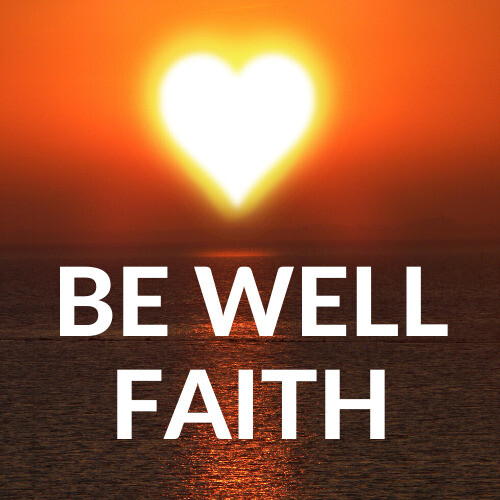 Be Well Faith Update July 27, 2020
Faith's next in-person (with restrictions) worship experience will be held during the 10:30 a.m. service on Sunday, August 2. It is important for record keeping that you call/email ahead and receive a confirmation notice. Contact the church office no later than noon on Thursday, July 30. Even if you have attended an in-person experience before, we ask that you contact the office so that we have all information needed to reach you for contact tracing purposes should someone present test positive for COVID in the future. We also want to be able to reach you if service/building plans change for any reason.
As indicated in our previous messages for both a 9:00 a.m. and 10:30 a.m. experience, the safety of ALL is our utmost concern. Please review the two links here for any questions you may have.
In-person (with restrictions) worship experiences have occurred for the last 3 weeks. Attendance for each service has been around eleven individuals, and there are anywhere from eight to 12 worship leaders who are also involved. There are also volunteers, including members of the Be Well Faith team, who have given their time to provide safety and comfort in the building during these experiences. We thank Katelyn McNamara, Dan and Karen Forsythe, and Don Steinke for their service in these areas:
checking temperatures and asking health questions
greeting and recording names
ushering
preparing and cleaning up communion materials
monitoring restrooms
As we move forward in the next months, one goal is to balance volunteer efforts, wellness needs and the spiritual needs of congregational members. Watch for a schedule of times available in the next email news coming on Friday. In consultation with Pastor John and Faith staff, the Be Well Faith team, will share a preliminary schedule for in-person (with restrictions) worship experience for August and September.
Remember Faith… Be Well! Think of safety for self and safety for others! Wash your hands! Mask up! Physically distance! Pray for our world!