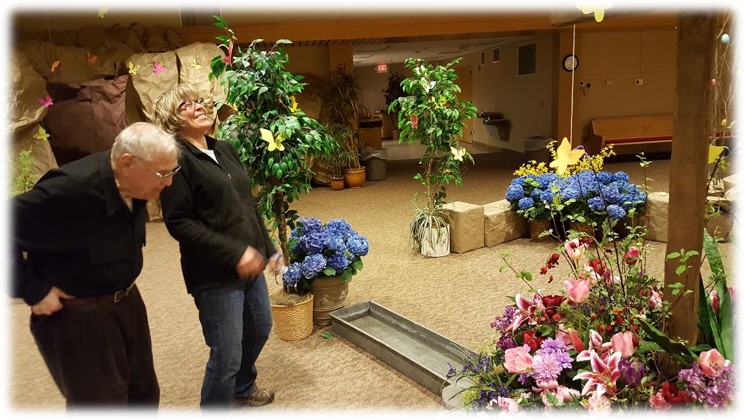 Be Well Faith Update September 1
"From there to here, from here to there, funny things are everywhere." -Dr. Seuss
Laughter is the best medicine, or so it's said. Laughter can be used cruelly, as well, but that is not part of "being well." Let's use laughter to make this world and our lives more healthy and happy and well! Google "laughter quotes" and you'll come up with an endless list, provided by a variety of sources, that all highlight the benefits of laughter. Even the Bible is referenced in the quotes.
He that is of a merry heart has a continual feast. — Proverbs 15:15
I commend mirth. — Ecclesiastes 8:15
Let your heart be merry. — Judges 19:6
And you can find all kinds of articles about the benefits of laughter in reducing stress, anxiety, and pain. The information is out there, but do you really need another article or another quote to provide the proof?
This day, and in the days ahead, think about laughter and how it makes you feel. It's a blessed release from worry and fret. It makes you fill your lungs with good, fresh air as you gulp to catch your breath. After you catch your breath from a good laugh, there is a sense of peace in your soul. And if you laugh until you cry… oh, my, you have done yourself a world of good.
Who makes you laugh? Engage with them! Give them a call! Send them an email! Share a happy memory. I laughed out loud at a text from a cousin recounting a joke she had played (all in good fun, and painless).
What makes you laugh? Watch that movie, those clips from a favorite TV show. Read that book or author who makes you laugh out loud, so much so that anyone else in the room needs to know what's so funny!
Reflect on these words from Canadian born author, Mary S. Edgar:
I will follow the upward road today; I will keep my face to the light. I will think high thoughts as I go my way; I will do what I know is right. I will look for the flowers by the side of the road; I will laugh and love and be strong. I will try to lighten another's load this day as I fare along.
And give thanks to God for the gift of laughter! What a blessing in our day! Amen!