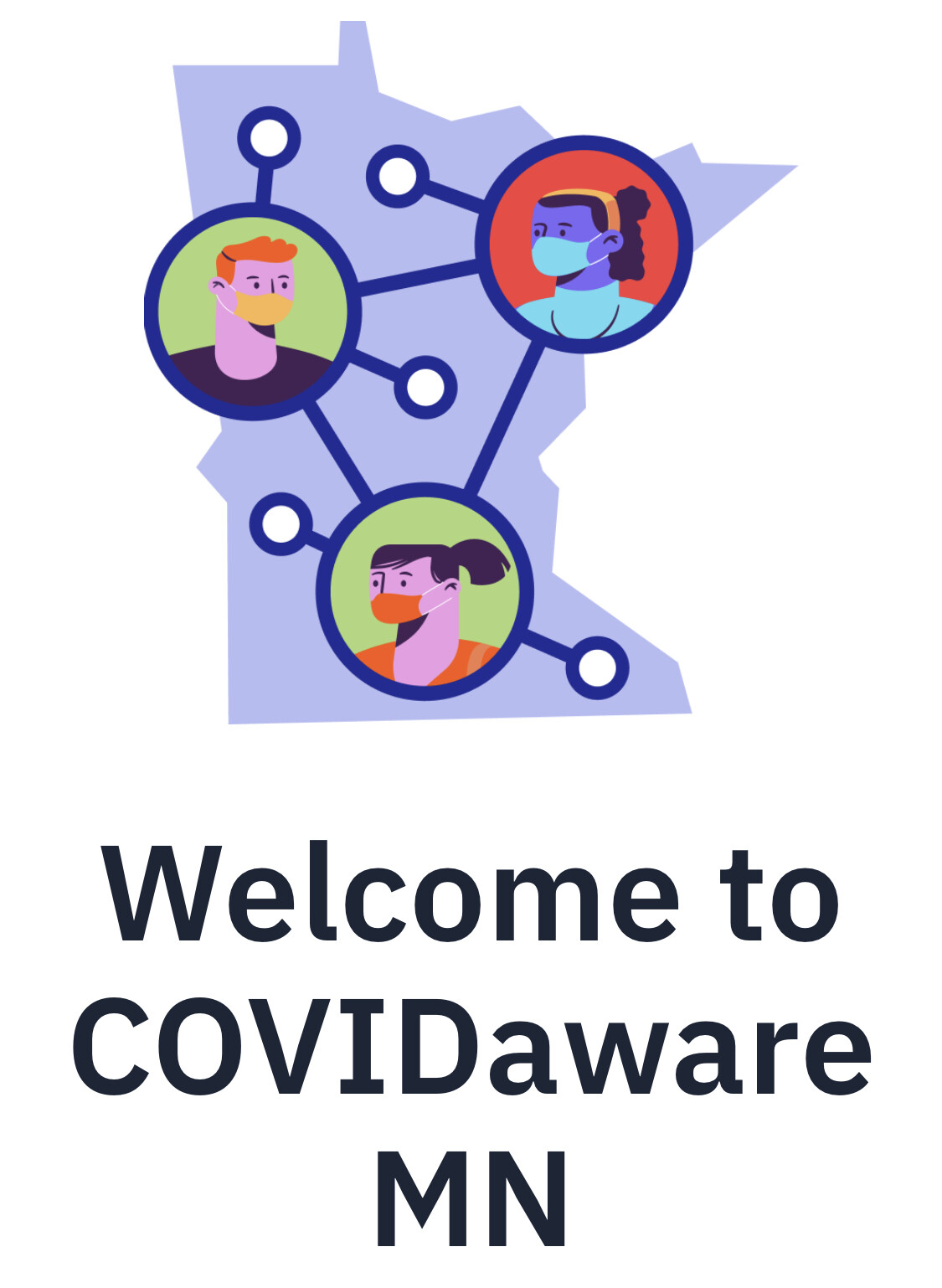 Be Well Update December 1, 2020
"So, what are you waiting for?"
That statement can certainly be loaded, can't it? We've heard it asked with impatience and a bit of a tone. We've heard it asked with gentle empathy and compassion. It all depends on the circumstances.
The staff at Faith is continually grateful for your patience with how things need to be right now, your respect of the necessary protocols to keep our people and practices safe, and your faithful support and resources, whether through prayer, finances, or volunteerism. There are other organizations that have not benefitted from the same level of care and compassion you have all shown here. THANK YOU, for waiting with empathy and compassion!
At Faith, we have entered the season of Advent, and we are all patiently waiting and watching for the birth of the promised Messiah, the Light of the World. Oh, come, oh come Emmanuel: God with US! In order to "Be Well", we need to celebrate our time-honored traditions of preparing for His coming. But as with everything else in 2020, we do it a little differently. What can you do to prepare and "Be Well?"
Mask up! Wash your hands! Honor social/physical-distancing guidelines! Stay home when/if you can! Be a "superspreader" of faith, hope, and love – not the virus!
Check out the weekly email for options for Advent devotionals. Prayer and reflection set our hearts and minds on the coming of Christ, but also calm our hearts and minds from the challenge all around us.
Drive by church during the day or in the evening and check out the awesome decorations and spirit that fill the Prayer Garden and the circle drive. Say a prayer of thanks for those talented saints who have made this all possible.
Reach out in any way you can, to those who may be lonely, alone, or in need of a word of hope and peace. You know what you can do.
Follow this newest guidance from the MN Department of Health regarding tracing and notification of positive COVID results. It could make a difference for many. This link takes you to complete information of how to download the app.

This app will notify you if you've been near someone who's tested positive for COVID-19. If you test positive, you can use the app to anonymously notify anyone you've been near.
The app does not collect any personal information or track your location, but it can help us make informed decisions about our health.
So…. What are you waiting for? Whatever it is, have a heart and mind of empathy, compassion, and faith. Be safe and well!