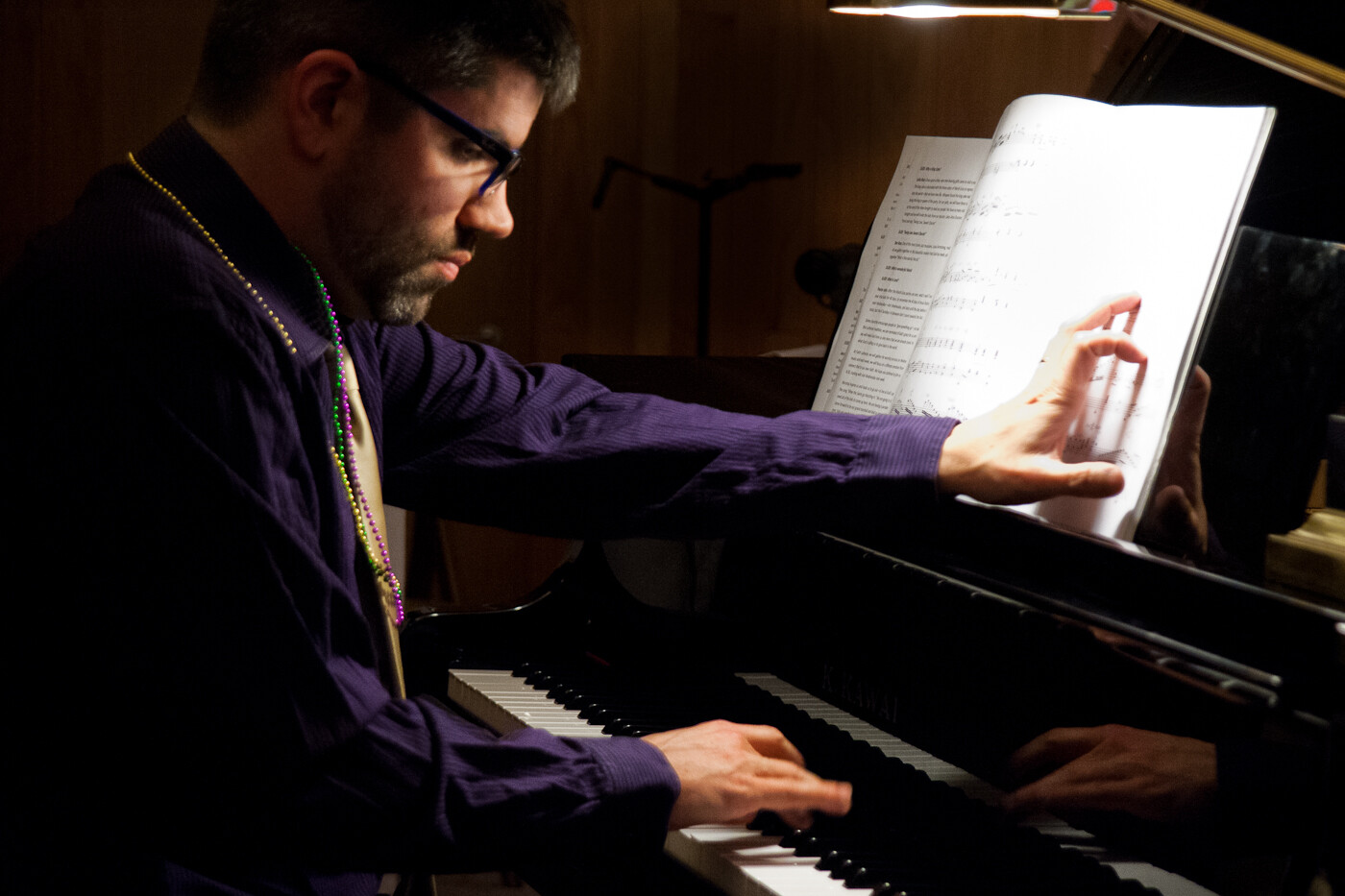 Dear Faith family and friends,
I have some important news to share with you. I have recently received and accepted an offer to be a Software Engineer at a tech company in Duluth. As a result, Lisa and I will be moving to Duluth. Since driving two hours to church each week seems a bit excessive (even for me), I will not be able to continue in my role as leading the contemporary worship on Sundays.
This is bittersweet for me, as I have loved my work at Faith and am very proud of the positive impact Faith has had in the Forest Lake area. I will miss leading worship, the unique chemistry and collaboration with Pastor John, playing and singing with the Praise Team, and working with staff. This opportunity was just too good for me to pass up, as it will move me forward in my career as a software developer.
My last day leading worship before heading up to Duluth is 9/16. And then I will start the new job on 9/17. Faith will always be our church home, and we plan on popping in for worship from time to time. Thanks for being such a wonderful place to work and worship.
Yours in Christ,
Bill Munson