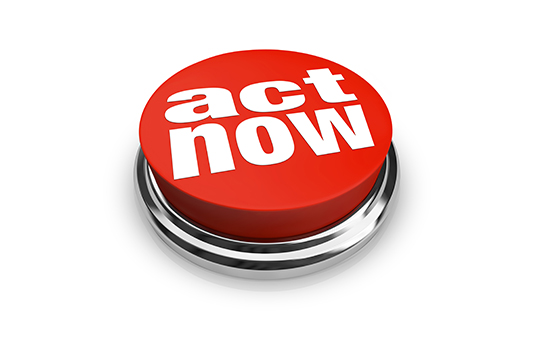 Called to action
On Presidents Weekend, a few days after the tragic shooting in Florida, I preached about the importance of our thoughts and prayers for those mourning. But I also stressed that, as Christians, we can't remain silent. I even wrote about it in the Forest Lake Times. We are called to action—and this can mean a whole lot of different things.
This past weekend, after a massive snowstorm made it difficult to travel, I preached about our call to action. What can we do to be intentional in our next steps?
We are all at different places in our Faith walk. We each have steps that we could take that we can accomplish and some things that would push us beyond our comfort zone.
But one solution is for us to take a step back. We care about our children. What if all of us in worship did one more thing that was intentional that helps children this week?
What can YOU or your household do this week? Complete this form. It includes ideas from the stewardship committee. Feel free to add your own suggestions.
When all of our congregation does one small act of service this week, imagine the positive difference we can make in our community!
Jesus said "For I have set you an example, that you also should do as I have done to you." If we know these things—if we know ways to serve and create the change we want to see—we are blessed to do them.