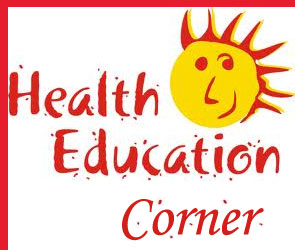 With school starting I thought this might be a helpful topic to write about. Pneumonia is a serious infection in the lung that is usually caused by a virus or bacteria.
In school-aged children, strep pneumonia and mycoplasma pneumonia are the most common causes of bacterial pneumonia. Viruses such as influenza and respiratory viruses can also cause pneumonia, particularly in younger children. It is often difficult to determine if it is viral or bacterial pneumonia because bacterial pneumonia may be preceded by a viral upper respiratory infection.
The symptoms are a cough or rapid breathing, chest pain, shortness of breath, grunting and chest retractions.
The physician can diagnose based on the vital signs, oxygen level, physical exam and or a chest x-ray.
Treatment for bacterial pneumonia is antibiotics. If the pneumonia is caused by a virus, antibiotics are not helpful. Sometimes, a child needs to be hospitalized for treatment. The doctor will base this on the degree of breathing difficulty, need for extra oxygen, or need for intravenous antibiotics and fluids.
Prevention: widespread immunizations, particularly the pneumococcal vaccine have reduced the rate of bacterial pneumonia in children. The influenza vaccine can also help prevent both viral and secondary bacterial pneumonia. Use good hygiene practices, including hand washing with soap and use of disinfectants on frequently used surfaces.
"The home is God's built-in training ground." –Charles Swindoll