Thank You!!
Easter was a glorious event at Faith Lutheran Church!
Music!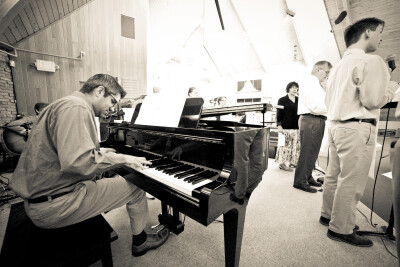 Flowers!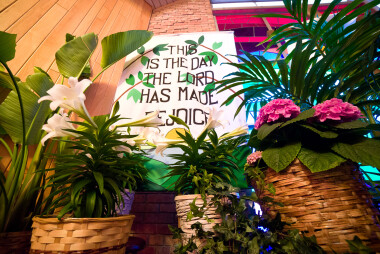 Con-current worship services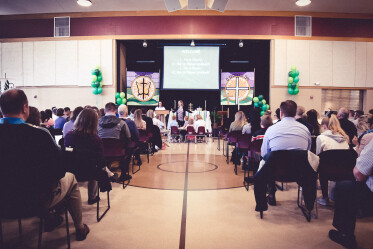 Kids, kids and more kids!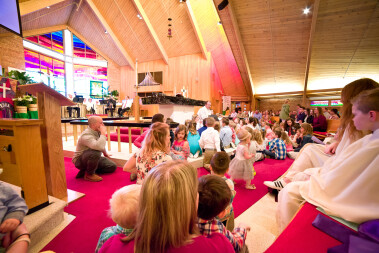 A labyrinth reflection garden!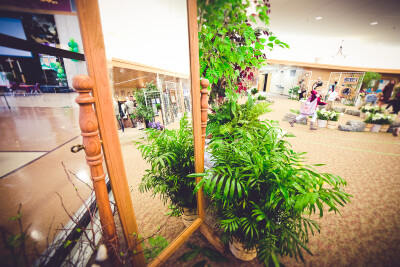 and so much more...
What does God have in store next?
We are Easter people! We give all the glory to Jesus, the risen Christ, present at all services.
And we give a special thank you to all those who helped at Faith during Holy Week and Easter.
PHOTO CREDIT: ASANTE PHOTOJOURNALISM,