2021 Electronic Statement of Intent
Praise God for you, Faith Lutheran!
When I attended seminary from 2008-2012, I had many classes that pondered the "the future of the church." Would church attendance remain the measurement of the vitality of churches? What would the church be when there are not as many people in the pews?
Welcome to pandemic, 2020. The future is now, and we remain vital by serving our neighbor and caring for the needs of each other.
What is God up to with Faith Lutheran during this global pandemic? Quite a bit.
Over 500 viewers are watching on Livestream each week, keeping worship a vital part of our time together.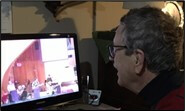 40 families donated 1,500 pounds of fresh produce to help feed our neighbors. $1,300 was donated to support our school supply drive. $1,780 for racial justice. And that is just the beginning of this congregation's extra generosity and compassion. Wow.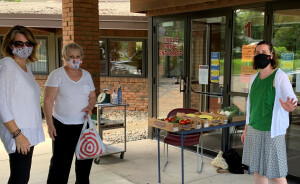 A tiny home, that will be located in St. Paul, is being built for a veteran, David.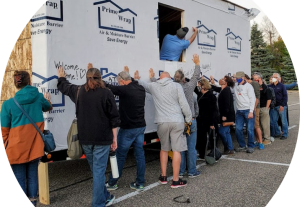 The need for warm clothing, food, and housing for an ever-increasing population of neighbors in need continues to spark Faith members into action.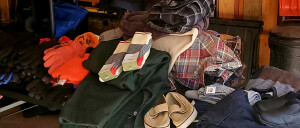 A new Addiction and Mental Health Ministry begins to provide resources and support.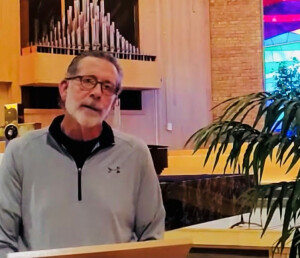 Christian education, music ministry, and coordinated caregiving remains central to our ministry with each other.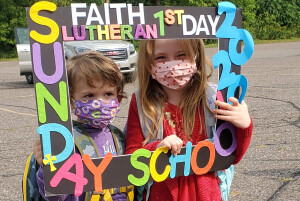 Are we serving our neighbor and caring for the needs of each other? Most definitely. Are we doing it in ways we never imagined prior to March? We sure are. Thank you!
Your giving makes all of this happen. In the weeks ahead you will hear more about exciting ministry plans for 2021. Mailings, videos, and a brochure will inform you of our congregation's mission plans.
As part of the Stewardship program, you will be invited by letter to pray and respond. How will you continue to generously sustain Faith's ministry? Are you able to increase your financial support this year?
On Praise God for Faith Lutheran Sunday, November 22, we will celebrate our financial commitments during the worship services. You will have several options, including drop-off, mailing or electronic, to submit your Statement of Intent for 2021.
People from whom a response has not been received by November 22 will be contacted to assure everyone has the opportunity to present their intent for the coming year.
The good news is that someday this pandemic will be over. We will see each other again. We will be able to gather in fellowship and praise to God, who created us to be stewards of this beautiful world.
But until that day comes, we continue to praise God for the small blessings in life. We can watch or listen to worship every Sunday and Wednesday. Our technology allows us to remain connected to friends and family.
Thank you for being the church that we only dreamed about 10 years ago—you are proving that in the church of the future, God is still up to great things. Praise be to God for that!
Pastor John