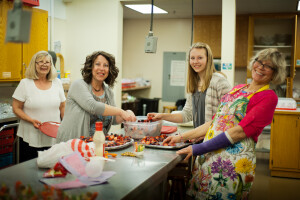 Weekly Email
Stay up to date on events, news and ways to connect at Faith.
Find Out More
What do you like? How is God calling you? What is your ministry?
Get connected with a ministry that fits you!
Music Ministry
Do you have musical gifts to share?
Serve One-Time
Life gets busy. I will help when I am able. Sign up here or contact the church office for additional opportunities.
Concerns or Needs
Do you have a prayer concern or Pastoral need? Let us support you!