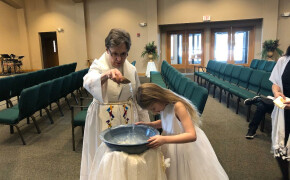 Don't let confirmation be graduation! Because when it comes to faith, none of us ever stop learning or growing!
Filter By:
Grouped by: Betty Hestekin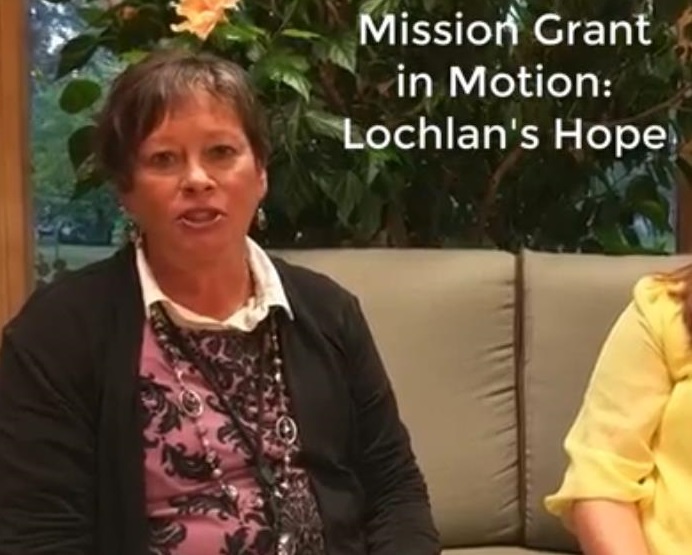 I am writing to tell you about a new community based partnership, providing grief support to parents who have lost a child. Currently the closest group is in the metro -area which provides an access barrier to many young parents...