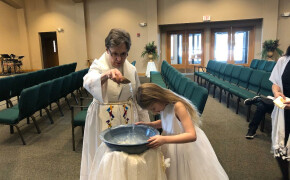 Don't let confirmation be graduation! Because when it comes to faith, none of us ever stop learning or growing!
Filter By:
Grouped by: Joyce Getchell
Thank you to our awesome Faith volunteers who helped spread 40 yards of wood-chips in the Faith playground!
Help make Faith beautiful on Easter for those watching our livestream and participating in outdoor services! Your financial gifts to our Floral Fund are used for decorating projects throughout the year that honor God in our sanctuary and...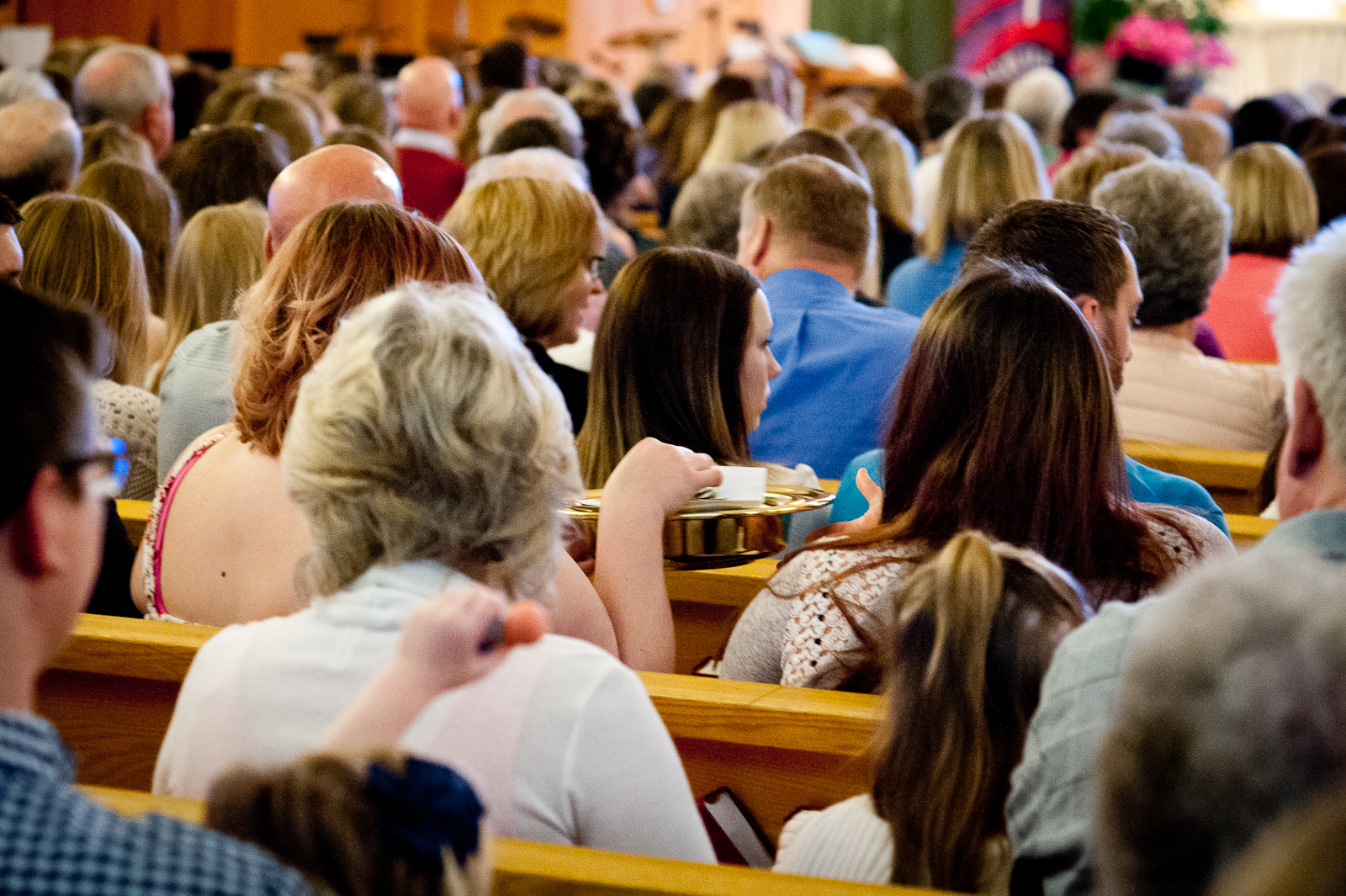 Now is the perfect time to support the ministries of Faith Lutheran Church and maximize your tax benefits. You may not know that there is a special tax advantage this year to encourage giving. Previously, charitable contributions could only...