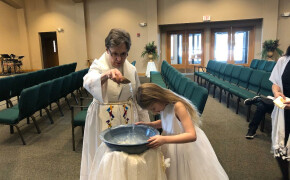 Don't let confirmation be graduation! Because when it comes to faith, none of us ever stop learning or growing!
Filter By:
Grouped by: Nancy Mollner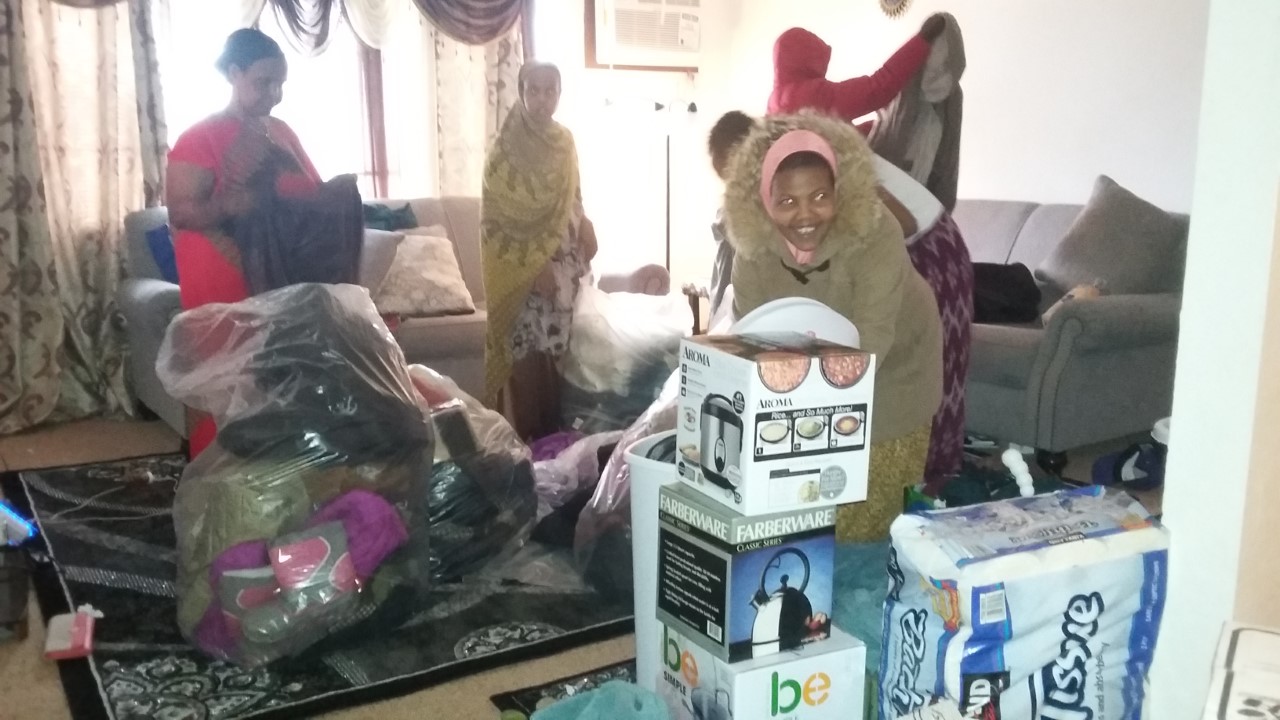 From toothpaste to pots and pans; such are the needs of a Somali family who has been living in a refugee camp in Ethiopi a for 9 long years. On September 29, Lutheran Social Service representative Margaret Yapp traveled to Faith...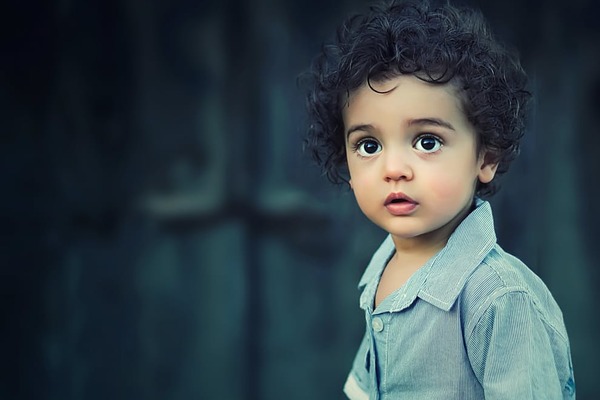 With tensions and violence throughout the world, many individuals and families have been displaced from their homelands for fear of persecution on the basis of race, religion, nationality or membership in a particular social or political group...