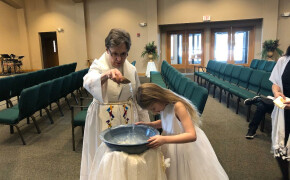 Don't let confirmation be graduation! Because when it comes to faith, none of us ever stop learning or growing!
Filter By:
Grouped by: Nate Bergengren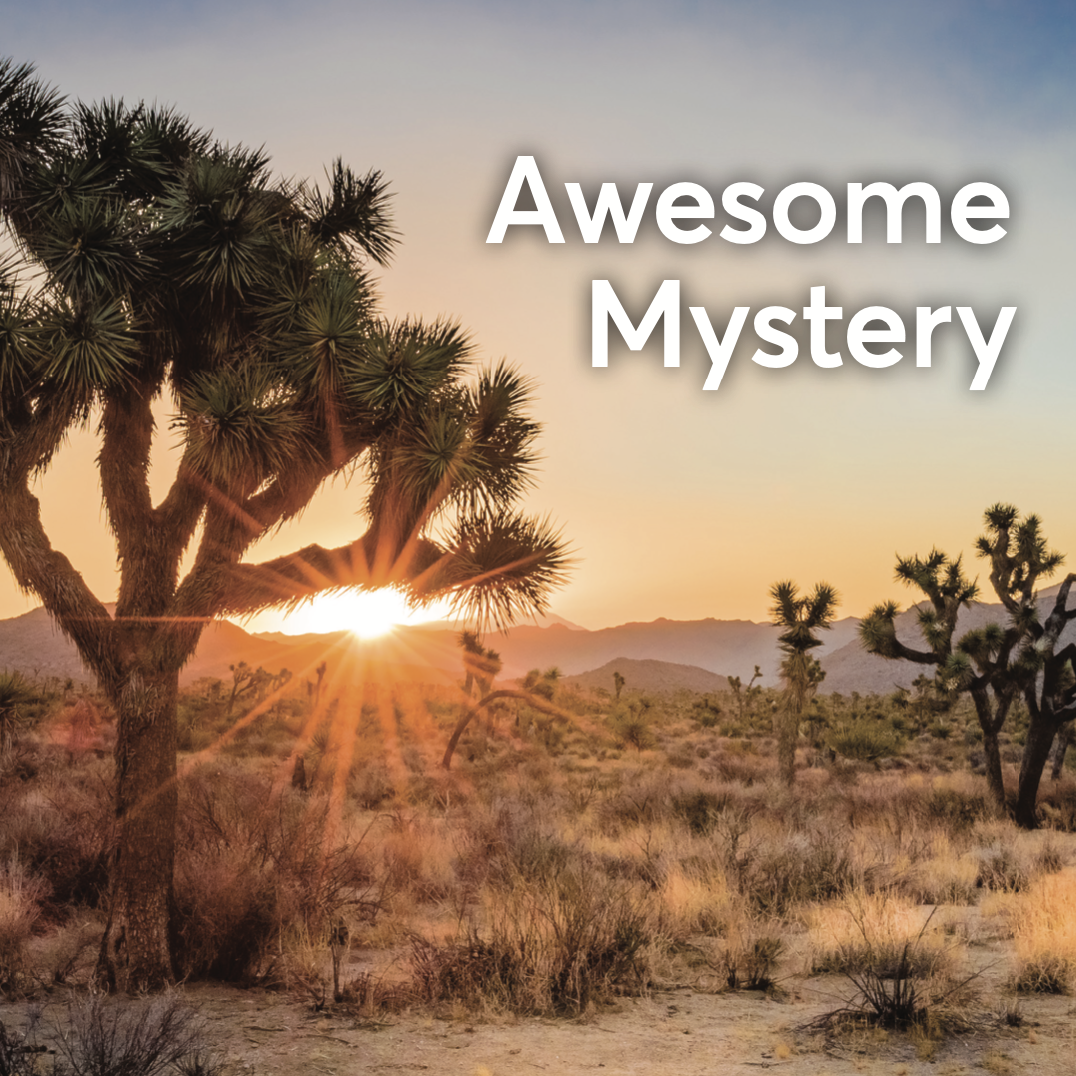 FaithGroups Lent Season 2021 (Feb 21 - Mar 28) There are so many things competing for our time, energy and allegiance these days. The list is long and it can leave us feeling exhausted and depressed. Do you feel it, too? The pandemic has been...