Filter By:
Grouped by: Pastor John Klawiter
When Jan LeClair began noticing changes in her singing voice, she started looking for someone who could help ensure that she'd be able to continue singing her whole life. She found it at the Faith Music Academy.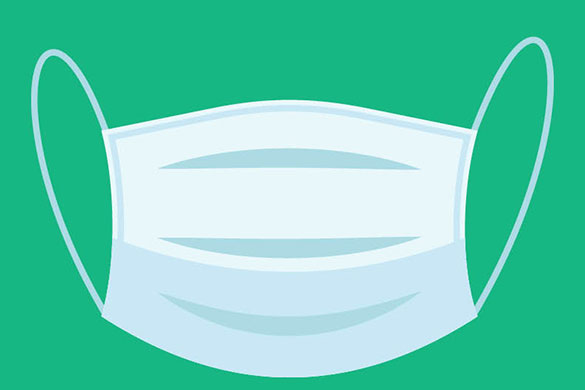 With the recent announcement that masks are no longer mandated in the State of Minnesota, Faith Lutheran continues to evaluate our COVID protocols. Per the CDC and Minnesota Department of Health guidelines and following the guidance of our Saint...