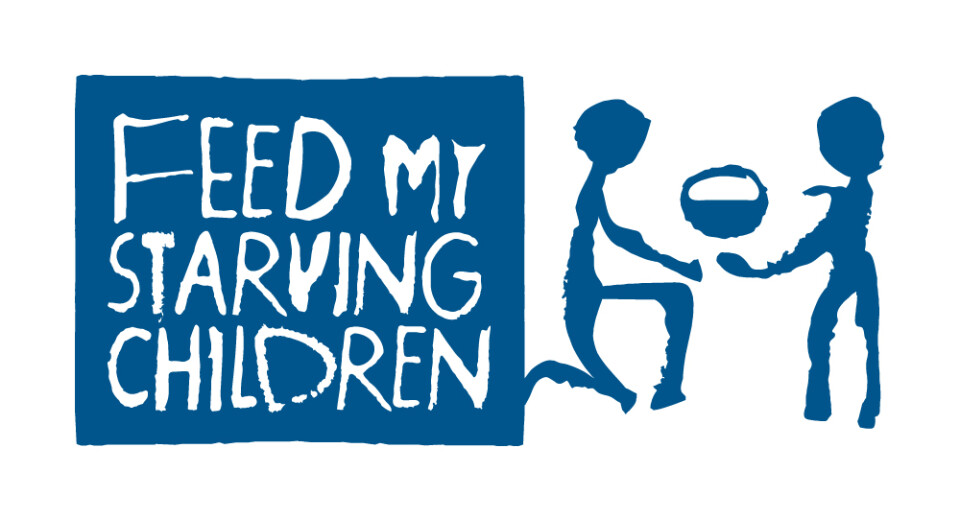 Wednesday, January 23, 2019, 5:00 PM - 8:15 PM
Last year, 1.2 million volunteers from all over came together to pack live-saving meals at different FMSC sties.
During your time at FMSC, you'll hand-pack rice, soy, dried vegetables and a nutritionally complete blend of vitamins and minerals into bags whch are then sealed, boxed and placed on pallets and shipped out to reach the neediest of children around the world.
FMSC volunteers are able to engage their hearts, hands and minds for Christ and feel fulfilled knowing they made a difference today! Sign up on the Youth bulletin board! Faith has 120 spots reserved. Let's fill all the spots!
We leave Faith by bus at 5pm and return around 8:15pm. (Our official start time is 6pm. If you wish to meet us on-site, please let Cathy know)