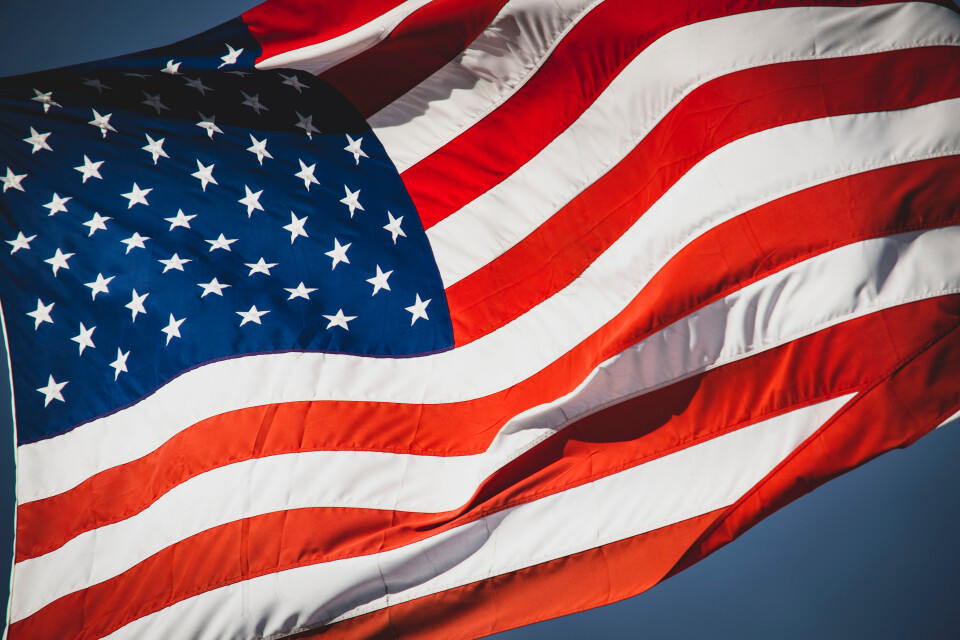 Every Tuesday, 7:00 PM - 8:30 PM
You Stood To Serve Us! Now We Stand To Serve You!
Faith Veteran's ministry takes aim at serving those who have served us. Our goal is to come along side these men and women to build Kingdom relationships and offer support and encouragement to any and all veterans. We will meet to fellowship and discuss what it's like to be a Christian Veteran in the Post 9/11 civilian environment. All veterans past and present are welcome to join!
Contact to get information about how to join us!