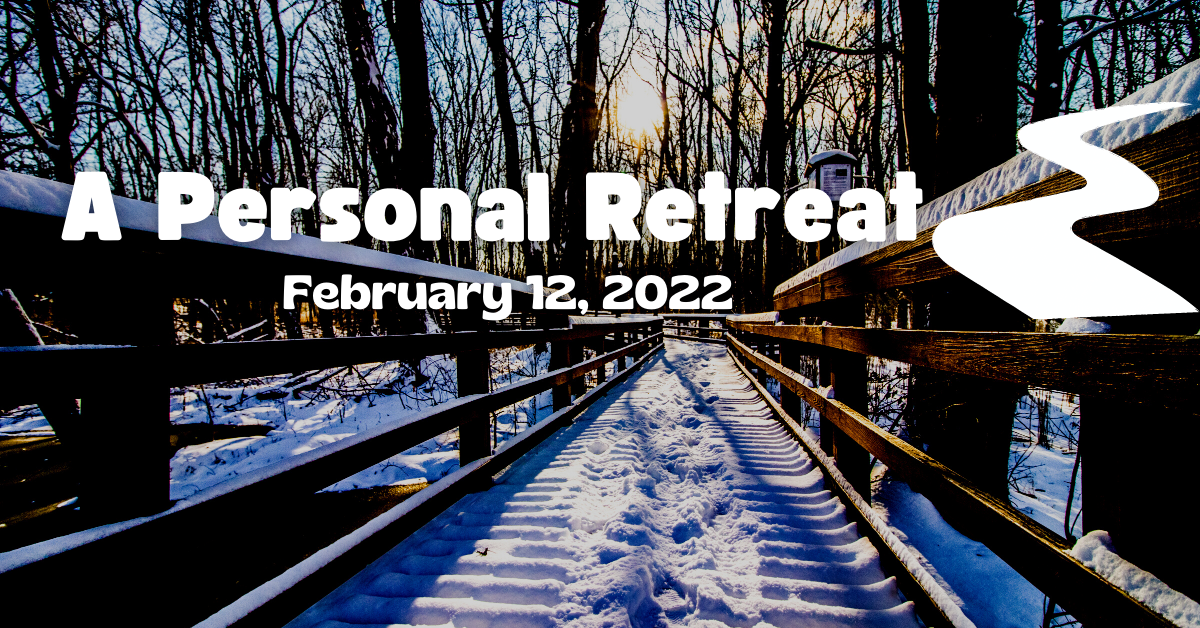 Are you sensing that it's time for a holy re-set? Like you need some breathing room? Or a little sacred space to connect with God? Join with other men and women from Faith on a personal retreat Saturday, February 12 from 9 am – 3 pm (or on your own at another time). You can choose to do the retreat in solitude or join via Zoom for connection and small group time throughout the day. There will be no in-person components of this experience.
We will provide retreat resource materials, a sample schedule, and an optional retreat supply kit. It's your job to find a quiet space to spend the time (like a cabin, retreat center, or quiet space at home). This year's materials focus on the very relevant theme of solace.
Sign up online
or in the church office by Sunday, February 6.