23 Things I Am Thankful For
When is the last time you thanked God for water, air or paper?
At worship on November 25, Deacon Nina invited the children to share what they are thankful for using words and pictures.
Can you list 23 things you are thankful for? We have so much to learn from the children at Faith!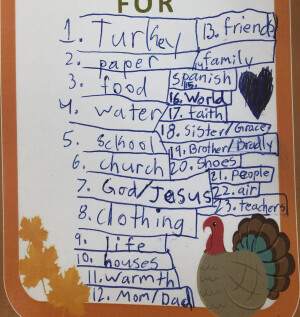 Let's give thanks for the color purple.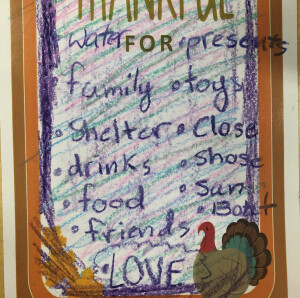 We are abundantly blessed!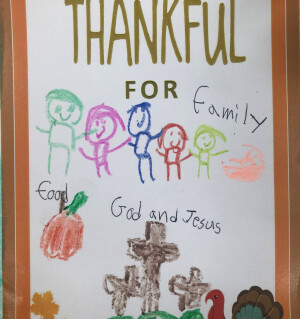 Today I am thankful for zoos.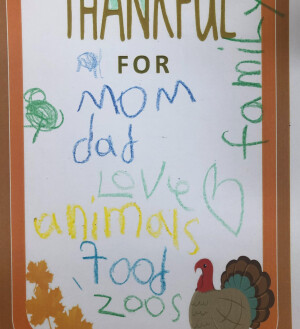 The children brought their artwork to the altar during the offering and created a beautiful display of thanksgiving.