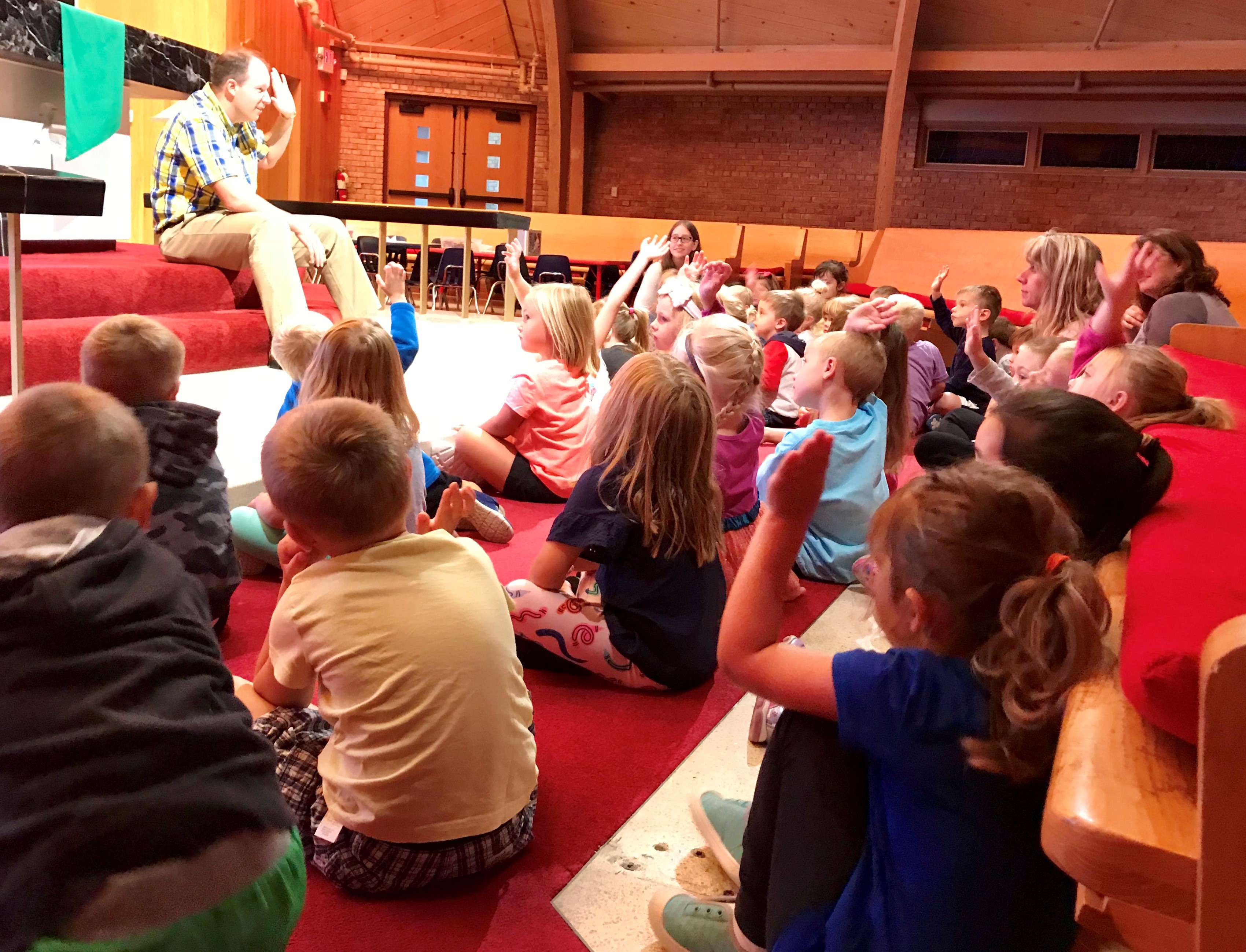 7 years and going strong
We are seven years into our preschool partnership with Lake Area Discovery Center. Enrollment is strong and this year we are 94% full! Together we support parents and children through a creative environment that promotes and teaches Christian values, honors diversity and fosters fellowship within the total community.
This year we added security measures to increase safety at our school. A fob entry system allows us to lock door 11 (the exterior entrance to the education wing) during the school day. We also lock the interior door between the main area of the church and the education wing from 7 am to 6 pm.
These upgrades have been popular with families. Here are comments from parents who have children at Faith during the day
Thank you for the extra security in keeping our kids safe. young explorers parent
I just wanted to point out that I appreciate all the security measures being put into place. It's overdue! kinderstart mom
Thank you, Faith Lutheran, for your support and encouragement of this partnership.