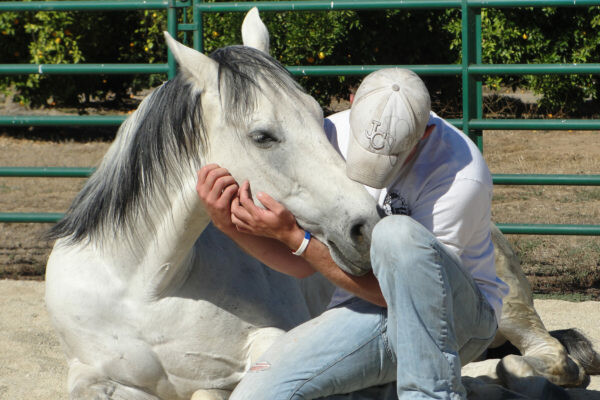 A good place to serve and give back
In June we launched the Faith $100 challenge. 10 people received $100 during worship and were invited to live generously with the additional gift.
Here is an update from Don & Denise Baber:
Acres for Life is a therapy and wellness center that uses horses to bring hope and healing through experiential therapy.
"Denise had interactions with those who run Acres for Life through her job working in a clinic. They are nice people who help veterans, kids with special needs and more. Those with addiction, PTSD, depression and anxiety can find healing at Acres for Life.
Our youngest son is an Iraqui war vet, so when we heard that they help veterans, it felt like a good place for us to serve and give back.
They help anyone, regardless of financial means. So donations help with therapy costs for those who can't pay.
When we told them about Faith's $100 Challenge, they were so touched by the outreach that they gave me a hug.
In addition to sharing the $100 with them, I offered to volunteer. I have a Bobcat and can help spread woodchips and will look for other ways to help.
I took this video so people at Faith can learn more about what they do and how Acres for Life serves others in our community."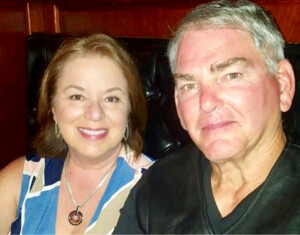 Thank you, Don and Denise, for rising to the challenge, and sharing God's grace and love in our community!