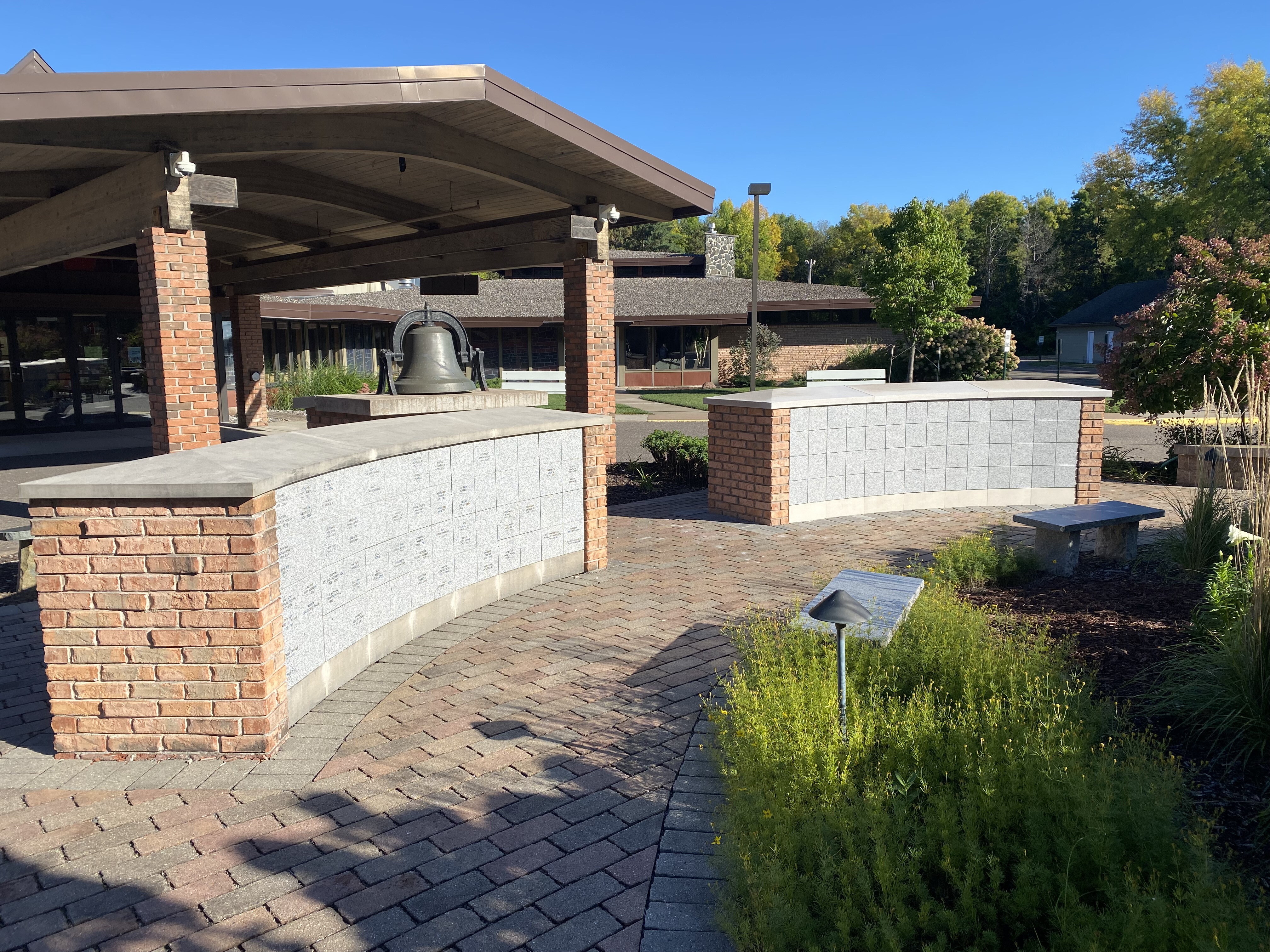 "Is it a good time to think about taking a leap of Faith?" Memorial Prayer Garden chairperson, Sue Gort, set the vision by posing this question church leadership in December of 2020. Yes! It was time for a second columbarium.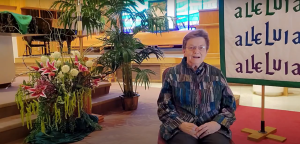 What a thrill to see this vision become reality!
In March our purchase agreement was signed.
In April the foundation, poured in 2008 and then covered in pavers, was revealed.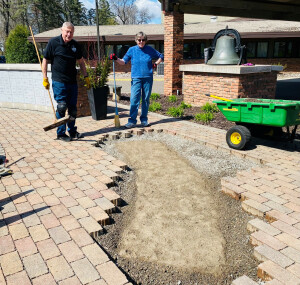 The foundation was completed in July.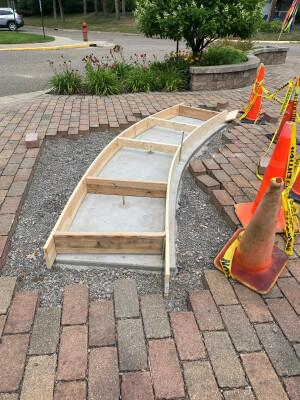 In August the columbarium, manufactured in Crookston, Minnesota, finally arrived!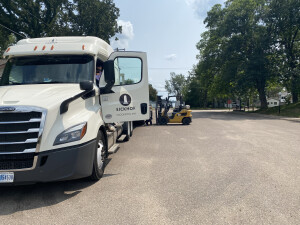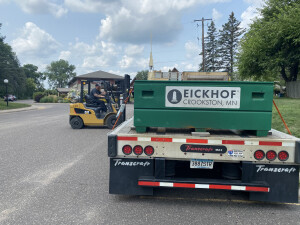 Two installers worked for two days in intense heat. Great job, guys. Thank you!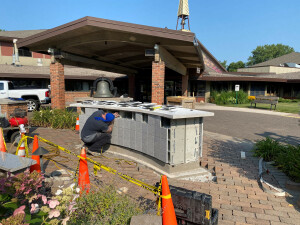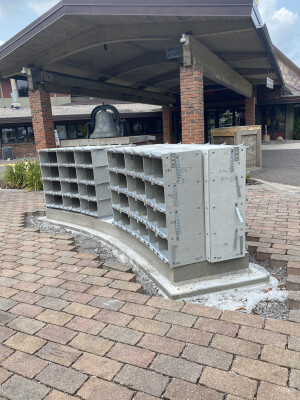 Brick siding and new pavers were installed in late August and early September by a talented local contractor.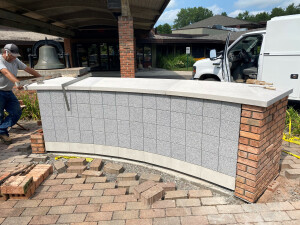 The finished product is absolutely stunning! Watch for information on a dedication service on All Saint's Sunday, November 7.