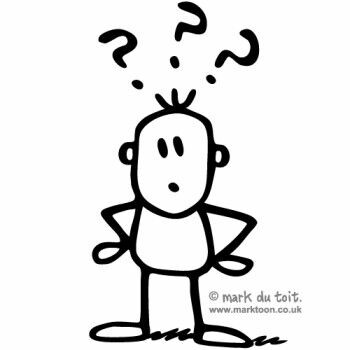 Last week, we told you we were going to focus on the idea of "connection" for the month of February: Connection to self, others, and community. We will continue those thoughts in the weeks ahead, but thought this timely message concerning possible vaccine scams was important for all of us in this time of waiting for our turn to get vaccinated. This information was sent to us by the Minnesota Department of Health. Please read it carefully and don't fall victim to something deceptive. Be Well, Faith!
Avoiding Vaccine Scams
Unfortunately, we have heard reports of people being contacted about COVID-19 vaccine opportunities that are actually scams. We know there is a lot of demand for vaccine right now. Claims that you can get vaccine faster sound great, but it's important to be careful because these could be attempts to gain access to personal information.
So, how can you tell if it's a scam? Here are a few ways:
If they ask your credit card, bank account, or social security number--that's a scam. Public health and health care providers will not call you and ask for this information.
If they offer to sell you the vaccine—that's a scam. We've heard reports about offers to sell someone the vaccine for a low price. The vaccine is free for everyone through appropriate vaccination clinics.
If they say you can pay to get on a list for vaccine or get access to vaccine sooner—that's a scam. Many health care providers have lists where people can express interest in getting vaccine, but there is no cost for these.
If they offer to ship you the vaccine—that's a scam. You will need to get the vaccine from a medical professional, so any offers to ship vaccine directly to you are not legitimate.
There is still a limited supply of vaccine available, so we continue to ask people to be patient. Don't be discouraged if you can't get a vaccine appointment yet or are not in one of the groups currently eligible to get vaccine. There will be opportunities for everyone who wants to be vaccinated to get it, but it will take time.