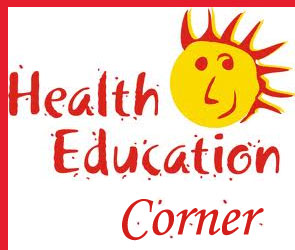 Back to School
It is that time of year when children go back to school and young adults head off to college or to a new job. I remember myself and how I felt about leaving home. The butterflies in the tummy were real.
We as parents need to encourage and be there for our children and listen to how they feel about going into another grade or leaving home.
It is important to check that their immunizations are up to date as that is a requirement. Check with your doctor about the meningitis vaccine. Vaccines exist against only some of the organisms so always check with a doctor if symptoms occur. For those going off to college fix up a little first aid kit to take with them.
The early school years mark a gradual transition from the secure protection of home and family to the world outside. As children settle in at school, they are faced with academic demands and the worry about success or failure. They could also encounter teasing and perhaps be bullied by other kids. As parents, be aware of what is going on in their lives.
For those going off to college it is very important to have their immunizations up to date. They perhaps will be living in a dorm and always in close contact with others so the risk of catching diseases is great. Keep in touch often with them as it is a big transition in their lives.
School can be a wonderful time in the life of a child, but it can also be difficult. Children do better in school if they have a good breakfast so encourage them to eat before they leave in the morning.
Pray often that God will guide, protect, and take care of our children but they always need their parents by their side.
Go into the world and do well, but more importantly go in the world and do good.