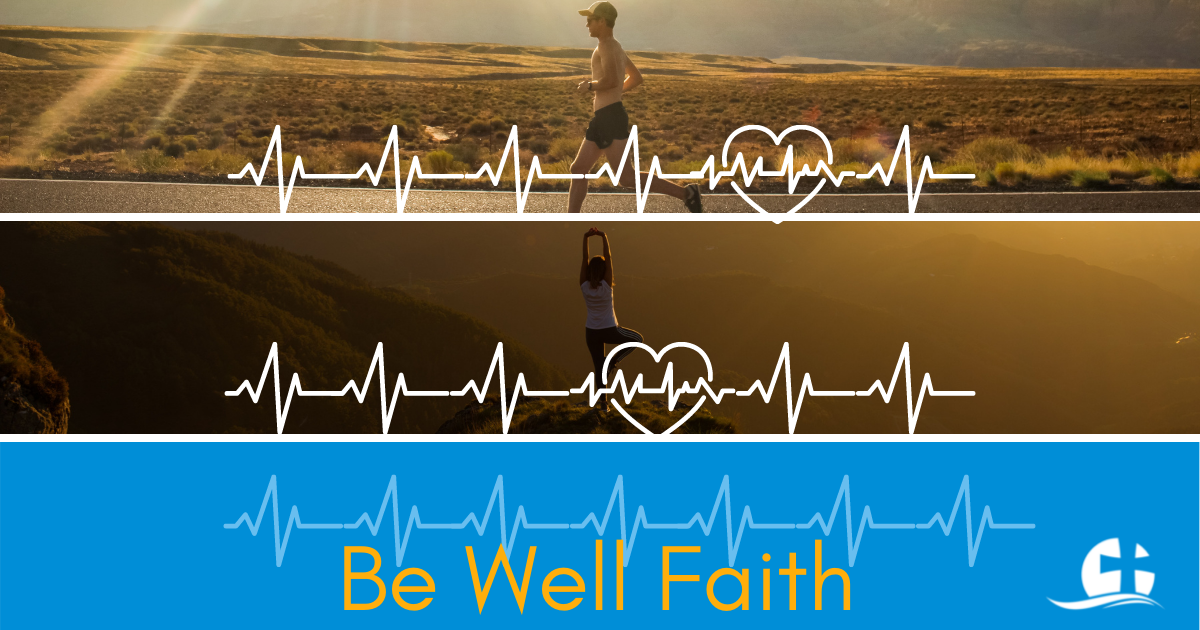 Be Well Faith Message: April 12, 2022
COVID-19 Booster Shot Updates
Certain people may choose to get a second booster shot to enhance their protection.
People age 50 years and older.

People age 12-49 years who have certain immunocompromising conditions.

People age 18 and older who received Johnson & Johnson COVID-19 vaccine for their initial dose and booster dose.
The second booster shot should be given at least four months after the first booster and it should be either the Pfizer or Moderna vaccine.
Available evidence shows that a second booster dose of the Pfizer or Moderna COVID-19 vaccine could improve protection against severe COVID-19, especially among the elderly and those with a very weak immune system. Additionally, a second booster could enhance protection for people who have received two doses of the Johnson & Johnson vaccine.
Talk to your health care provider if you have questions about getting a second booster shot.