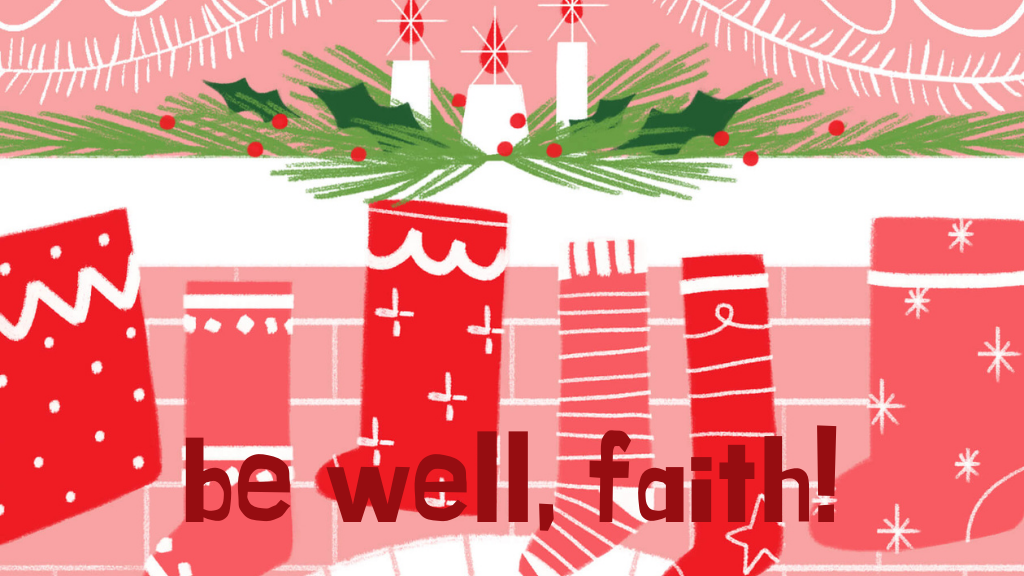 Be Well Faith Message: December 21, 2021
As we enter, with joy, this holy time of Christmas and celebrating Christ's birth, may we all remember to care for ourselves and our community as we celebrate. Merry Christmas to all!
Celebrate Safely, Minnesota
"Celebrate Safely, Minnesota" is a coordinated, statewide effort to help Minnesotans access the resources they need to celebrate as safely as they can this holiday season.
In addition to testing and vaccine events, the campaign will help Minnesotans find a test, vaccine, or booster and highlight why each step is critical to help prevent the spread of COVID-19.
Get Vaccinated
Minnesotans age 5 and up can be vaccinated. Vaccines are the best way to protect yourself and your loved ones this holiday season—especially those who can't be vaccinated and children under 5.
Get Boosted
Minnesotans 16 and older should get a booster shot when they are due (6 months after receiving Pfizer and Moderna, and 2 months after receiving Johnson & Johnson).
Get Tested
Even if you're not experiencing any symptoms, test before holiday gatherings to make sure you're not spreading the virus to loved ones unknowingly. Take advantage of one of the many free testing options the state has to offer.
Stay Safe
Wear your mask in indoor public settings, wash your hands, and do your best to avoid crowded indoor spaces before getting together with family and friends—especially high-risk loved ones and children under 5 who can't be vaccinated.
Read the news release: Governor Walz Launches 'Celebrate Safely, Minnesota' Campaign