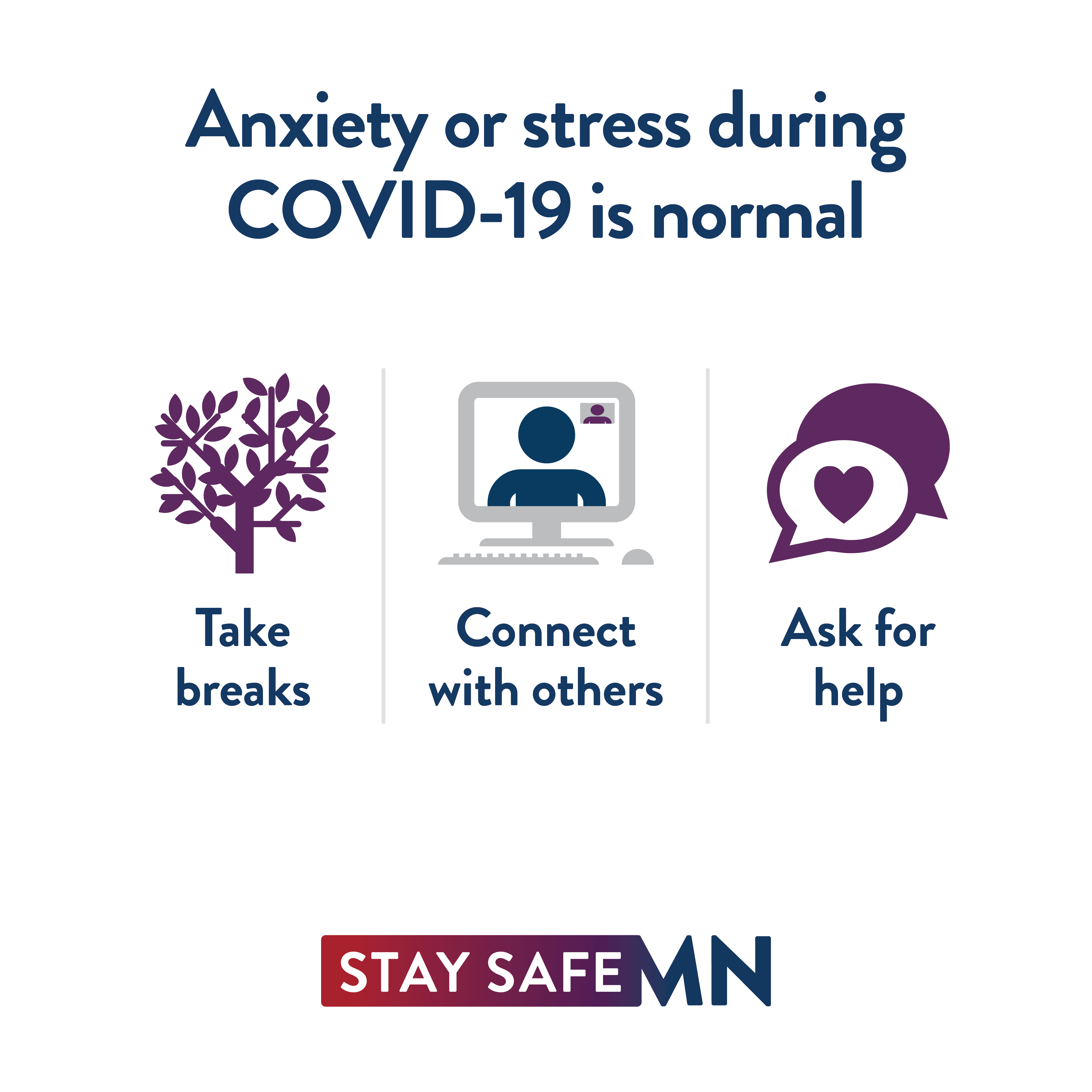 Be Well Faith Update August 11
The ongoing challenges of the COVID pandemic are difficult for all of us, but we may not realize the stress placed on families who had struggles before this all began. First of all, there is worry about keeping everyone physically healthy: Wash your hands; Mask up; Physically/Socially distance from everyone. It's been a long hard road to practicing safety and maintaining those practices.
Then, comes the financial worries about maintaining a home, putting food on the table, and keeping everyone on an even keel…. when it's hard to maintain healthy food choices, exercise routines, uninterrupted sleep schedules and positive attitudes.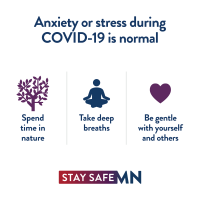 It's OK to name your worries and frustrations, and some of us have partners or family members who allow us that freedom. That is not the case for everyone. Sometimes naming frustrations brings about stress, anger, and even abusive actions, both physical and emotional. If there was stress in a relationship or family prior to COVID, it has certainly been exacerbated over these past months.
What can we do?
1. The list of Covid-19 Resources on Faith's website is continually updated. Look there for resources, contacts, and suggestions for help of all kinds. Don't be afraid to ask a family how they are doing. For some it's easier to try and cover up anxiety. Don't be afraid to direct them to the site if you are worried about their well-being. Saying, "I'm worried about you. How are you doing? What do you need?" might be all someone needs to reach out for help.
2. Pray for families dealing with so much angst: sickness; separation; school decisions; employment challenges; financial and food insecurity; loneliness; fatigue. Pray for their strength, their stamina, for wise discernment in decision-making, and for peace.
3. Look for joy… for moments of inspiration and hope and goodness around us. Share those as well.
Be Well, Faith! We are in this together! #distanceNOTdisconnect