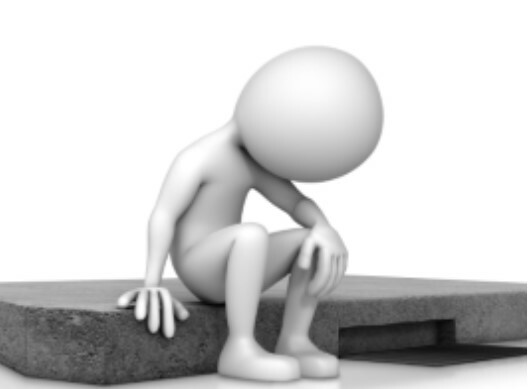 Be Well Faith Update August 7
Friends of Faith,
Much energy has been expended making sure that individuals and families in need of support in the areas of medical treatment, food/financial insecurity, safety and employment are provided resources and information to provide a pathway forward.
We are at a pivotal time for many who may be in need of mental health resources for themselves or loved ones. We need to encourage each other, and especially those who are struggling with depression, anxiety and loss of hope to reach out for help. There is no shame in stating out loud: "I need relief. "
This link takes you to the COVID 19 Resource page on the Faith Website. Scroll down until you reach the section labeled Mental Health. You will find a wealth of resources and support available there.
Remember that it is important to have structure and schedule in your day when possible. It is important to reach out to others within your home and outside of your home. Talk with family, friends, neighbors, or health care professionals. Talk with God through prayer, meditation, music, or scripture.
Care of self enables us to care for others. Take care and know that your Faith Family cares for you. Be well, Faith!