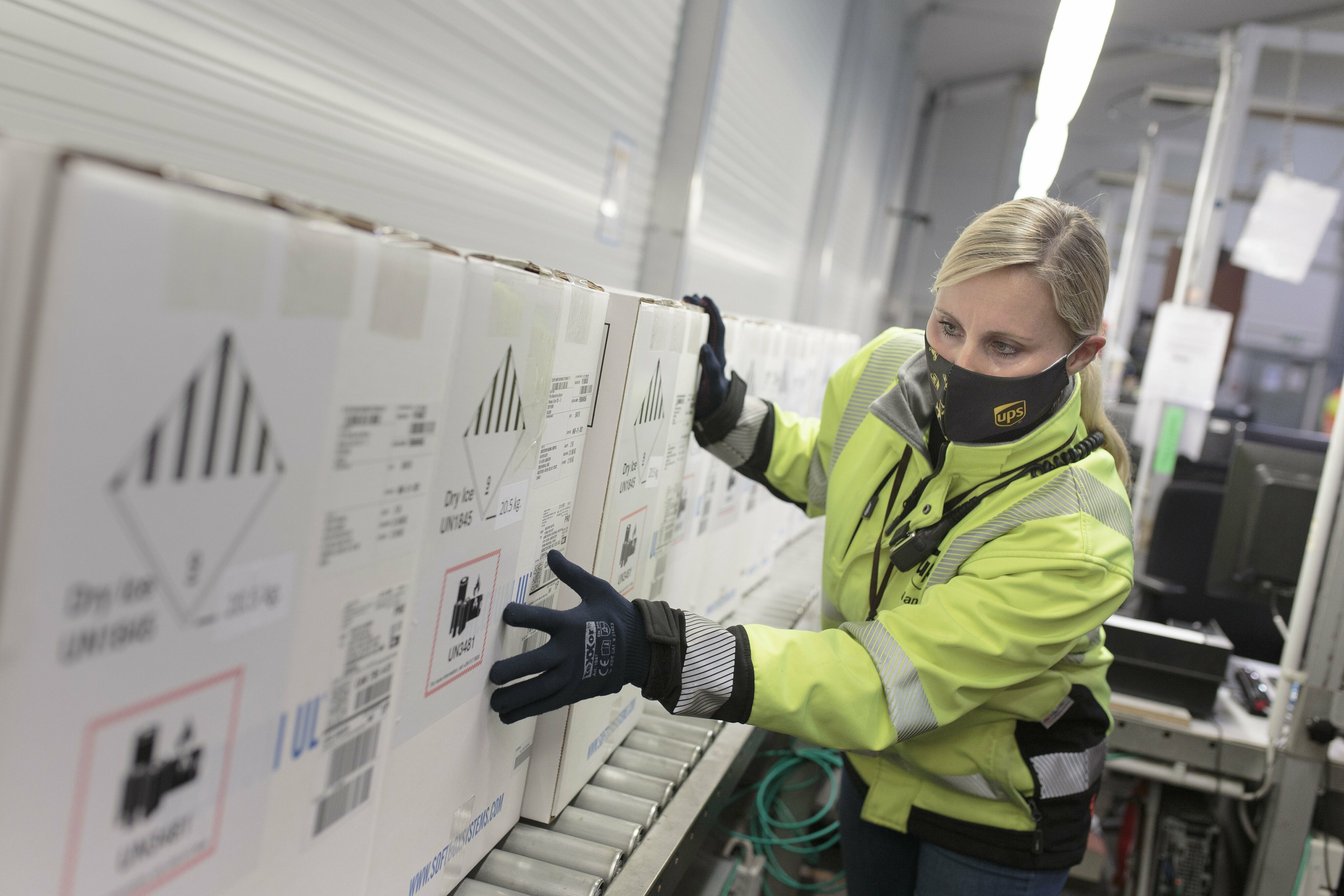 Be Well Faith Update December 15 2020
Jeremiah 29:11
For I know the plans I have for you," declares the LORD, "plans to prosper you and not to harm you, plans to give you hope and a future.
It's been a long haul hasn't it? And the staggering numbers of illness, hospitalizations, and deaths continue to weigh down so many. But, there is hope – tangible hope. Not just "hope that something can happen." Not just words of "hope." We have pictures of "hope."
There's "hope" in the photos of vaccines being loaded into specialized packaging for travel throughout the country.
There's "hope" in the eyes and smiles of health care workers ready to be vaccinated.
There's "hope" in the actions of all those being diligent to get the needed materials to places where they can be shared with the first willing individuals.
We cannot let our guards down. We need to be vigilant in our actions to slow the spread until all those who are ready for a vaccine can access it. We need to monitor how we interact with our neighbor and how we care for each other. We know what that means. WE KNOW WHAT THAT MEANS. Thank you Faith, for all you have done in the months up to this point! Thank you for all you will continue to do until we can gather safely and enthusiastically again!
Ways to support our future:
Download the COVIDaware MN app to help with slowing the spread.
Check out all information about vaccines as it relates to us here in MN.
Pray:
For stamina and safety for our essential and frontline workers,
For healing for those who are ill, and
For peace for those who mourn.
We have hope. Thank you, Lord.
Be Well.