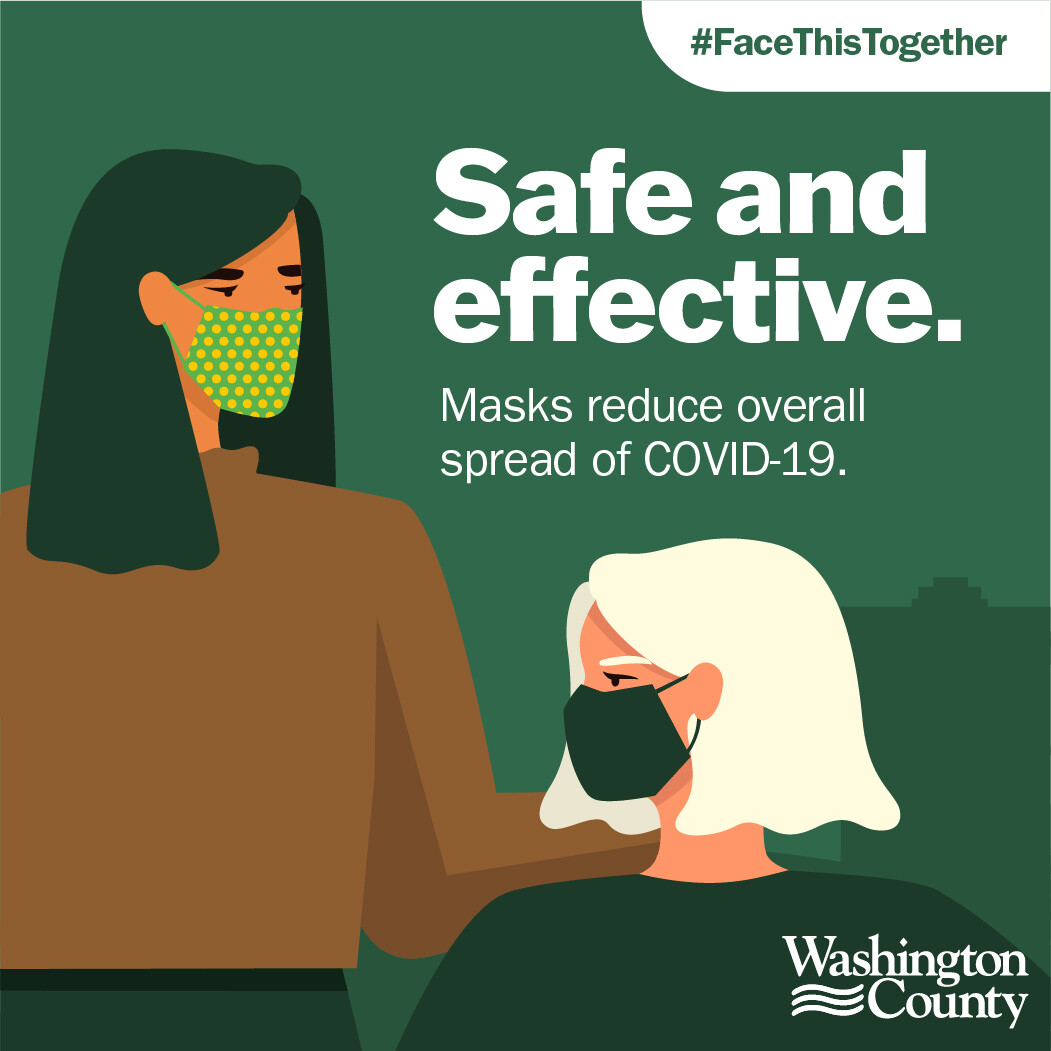 Be Well Faith Update, Jan 19, 2021
With a bright, shiny new year before us, we thought it might be good to remind/update our Faith community about the work of the Be Well, Faith, committee. The committee works collaboratively with staff and the Faith Council to provide pandemic information and safety protocol direction for the church. Some of the regular responsibilities for each week include:
Updating and maintaining graphs that show the number of COVID-19 cases in a five county area, along with specific weekly numbers for Washington County
Monitoring the Minnesota Department of Health Website for new information or updated measures that ensure effective implementation of safety protocols at Faith
Participation in virtual meetings with the Department of Health or St. Paul Area Synod that provide information specifically related to the church community
Ensuring safety protocols are in place for worship experiences, small group gatherings, and building usage
Preparing/sharing/archiving weekly information for Faith's communications and social media platforms
In the weeks ahead, we'll continue to update and inform you on new details or education relating to all things COVID. In the meantime, let's hang in there together, knowing that we are on the horizon of change and improvement in the state of the pandemic. And…
Wear a mask
Wash your hands
Use appropriate distancing practices when necessary
Pray for our health care professionals working diligently to care for so many
You can find any of the committee's archived blog articles at this link. You can find a variety of COVID resources at this link on the Faith website.
Reach out to Linda Burk, Deacon Nina Joygaard, Mike Slavik, Deanna Ramberg, or Jennifer Tolzmann with any thoughts or questions. Be Well, Faith!