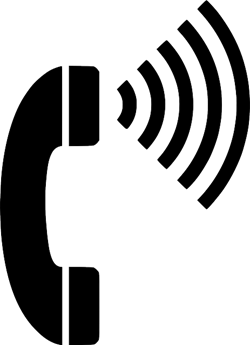 Be Well Faith Update November 3, 2020
As a church, when we hear the phrase, "Answer the call!", we think of the call of Christ to be a servant to our neighbors in need… to help those who are ill, hungry, and in need of support.
During this time of pandemic, "Answer the call!" has another meaning as well. It is important to answer telephone calls from public health workers doing contact tracing. Tracing means finding and talking to people who are infected with COVID-19 and then finding and talking to all the people they may have infected.
Contact tracing works to slow the spread of COVID-19 only if those who test positive for it, and their close contacts, answer calls from trained workers and follow their instructions, including to stay home and away from others.
Trained workers who call can answer your questions, and tell you about services and how to protect your family, friends, and community. Trained workers leave messages if they cannot reach you. Please return their calls as soon as you can.