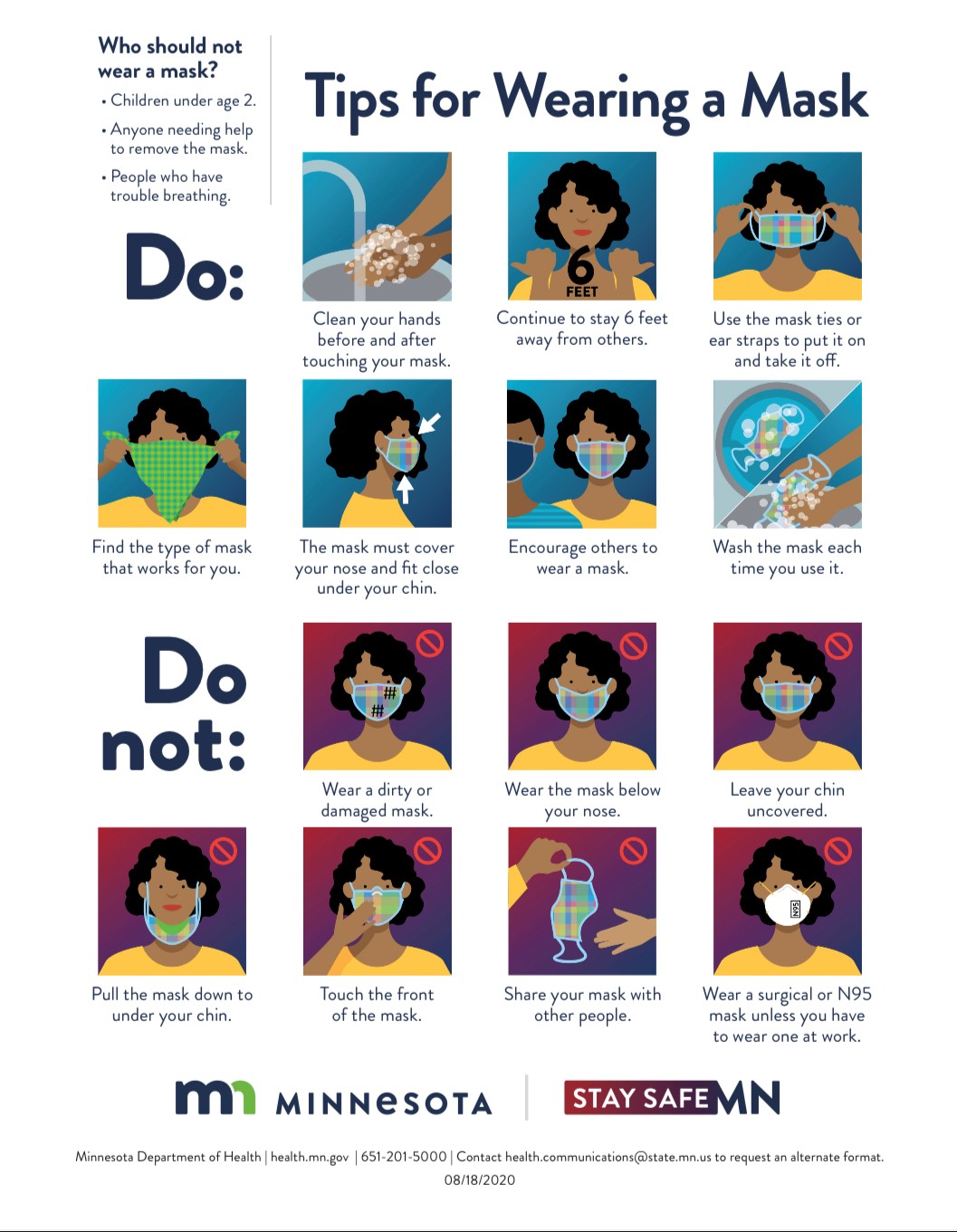 Be Well Faith Update October 6 2020
Today we share a few reminders to help you be well, friends of Faith! As Pastor John referenced in Sunday's Children's Message, be sure to utilize Creati-On to help with moments of anxiety, stress, and feeling low! As Deacon Nina has shared on countless Sundays, utilize a prayer technique that is meaningful to you to provide you some peace and comfort. You can find her Prayer Lab Minute posts at this link.
We know that the majority of those worshipping with Faith are comfortable with live-streaming/radio services, but we thank the many volunteers who are working to make in-person opportunities safe and available for those who are in need of that experience. In-person worship service opportunities, with contactless communion, will again be available on Sunday October 11, 2020, at 9:00 and 10:30. You can see all the information concerning the safety protocols and details for these offerings in last week's Be Well message found here. We continue our goal to be safe, but aware of the needs of our community.
Finally, we have a new graphic from the Minnesota Department of Health that shares the Do's and Don'ts of wearing facemasks. We encourage you to wear your mask appropriately out of care for neighbor and self. As "pandemic fatigue" sets in for all of us, we may tend to let a few things slide. Don't let one of those "things" be the correct way to wear a mask.
Be Well, Faith!