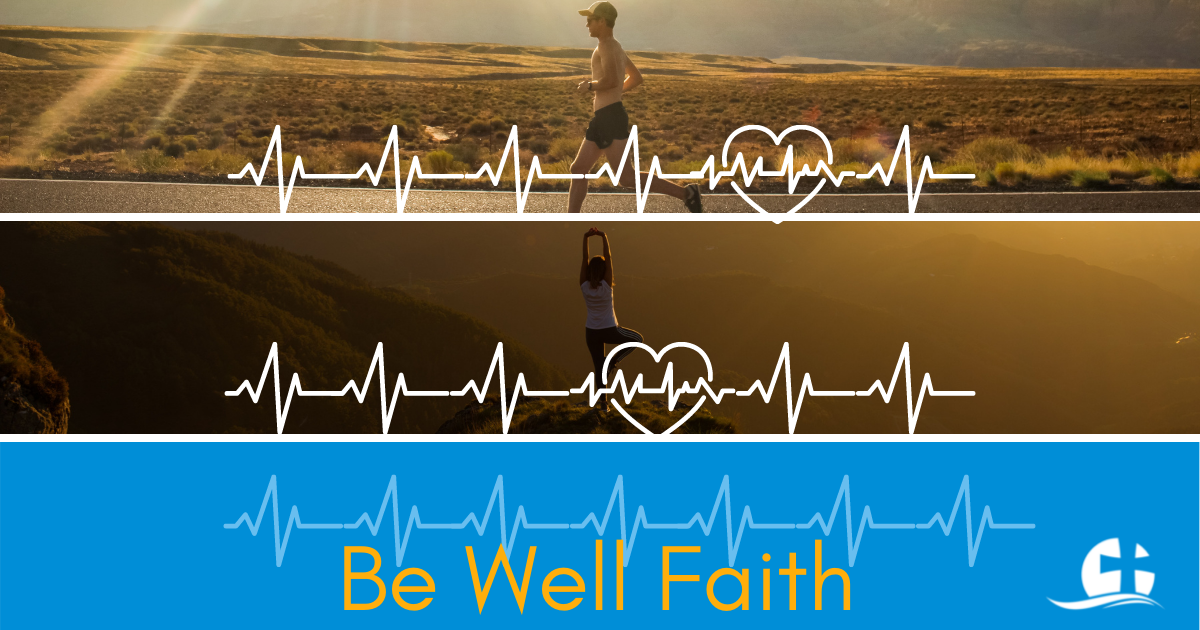 Be Well Message for Tuesday, June 2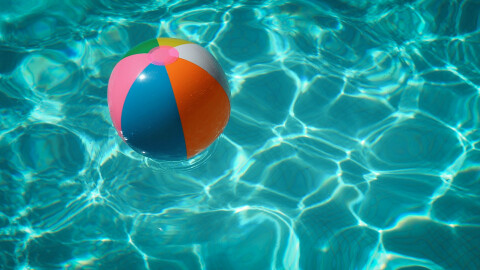 With the lifting of restrictions and changes in how we gather, we are entering a season of time to be outside around water. We've had a year of missed swim lessons, fewer pools with lifeguards, and perhaps less emphasis on water safety. With thanks to the YMCA of the North, we offer these safety tips to practice and share with others. Be Well, Faith!
Never swim alone.
Lifeguarded beaches and pools provide another layer of safety besides parental supervision. They also ensure water chemistry/beach water has been tested and is safe.
Constantly and actively watch children by a responsible adult.
Always keep young children or non-swimmers within arm's reach of a parent or guardian.
Remember inexperienced or non-swimmers should wear a Coast Guard-approved life jacket.
Be wary of inflatables because a poke or blown valve can turn into a dangerous situation quickly for a child relying on it to float.
Don't engage in breath-holding activities.
Don't jump in the water to save a friend who is struggling in any water; rather use a long object to reach for them and pull them to safety.
Enroll children and non-swimmers in water safety or swim lessons.
Be mindful of the hazards of backyard pools with standing water around because kids can fall down or can't get out and infants or preschoolers can climb or crawl in. To be safe:

Install barriers around the pool like a fence.
Know CPR.
Guarantee that every child in the backyard pool who cannot swim will wear a U.S. Coast Guard-approved life jackets.
Provide constant supervision.
Make sure there is a way to climb out of the pool if it's too tall to step out of.

Keeping kids safe when adults are also engaged in fun is incredibly important. A simple tip for parents near any kind of water this summer is to take the Abbey's Hope Foundation Water Watchdog pledge. As a Water Watchdog, an adult agrees to:

Maintain constant visual contact with the children in the group.
Not drink alcohol, talk on the phone, socialize or read while watching children.
Keep a phone near the water for emergency purposes only.
Remain by the water until relieved by a new Water Watchdog.