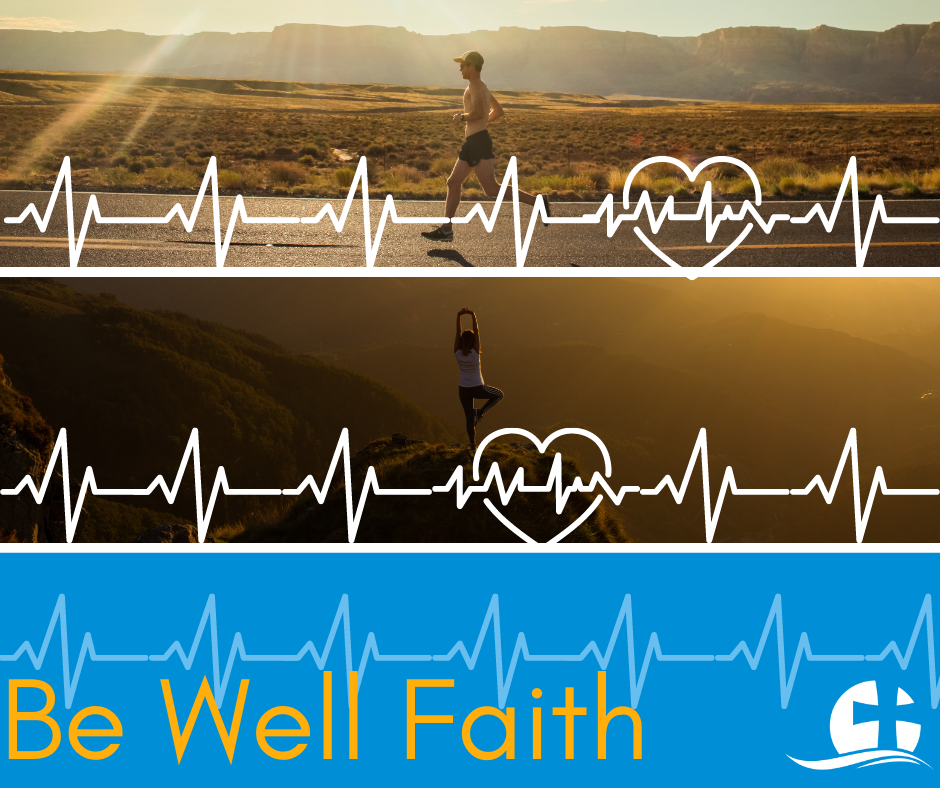 Be Well Message for Tuesday, May 25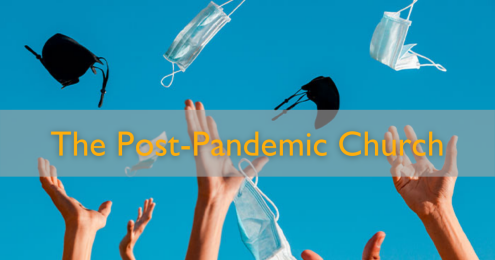 The good news is.... things are opening up! We are able to be together in ways that we haven't been together for a long time. And the continuing news... we still have work to do and people to keep safe: our children; those whose immune systems are compromised; those who are unvaccinated.
Please.... if you are able to get vaccinated, get vaccinated.
Please....join us for worship in the way that is most comfortable for you:
in-person (see the guidelines below);
virtually via live-stream, radio broadcast;
after the fact using Worship on Demand found on Faith's YouTube channel or on the Faith website.
Please join us for in-person worship as you are comfortable, Sundays at 9 or 10:30, honoring the following accommodations set up following the guidance of the CDC, Minnesota Department of Health, and our synod bishop.
Please wear a mask until 2 weeks after your final vaccine when you're here at Faith.
If you simply prefer to wear a mask, know that you are welcome to do so indefinitely.
If you wish to participate in worship through singing or speaking, please wear your mask during those times. You will notice our worship leaders will be unmasked.
If you are fully vaccinated, feel free to leave your mask off during times when you are silent in worship and while here at Faith.
Please continue to practice physical distancing inside the building.
Stationary offering plates are available at the back of the sanctuary.
Coffee and simple treats will be served between services only.
Watch for changes in guidelines and accommodations as we roll further into the summer months. Thank you for your ongoing partnership and support of Faith and our mission. Be Well, Faith!