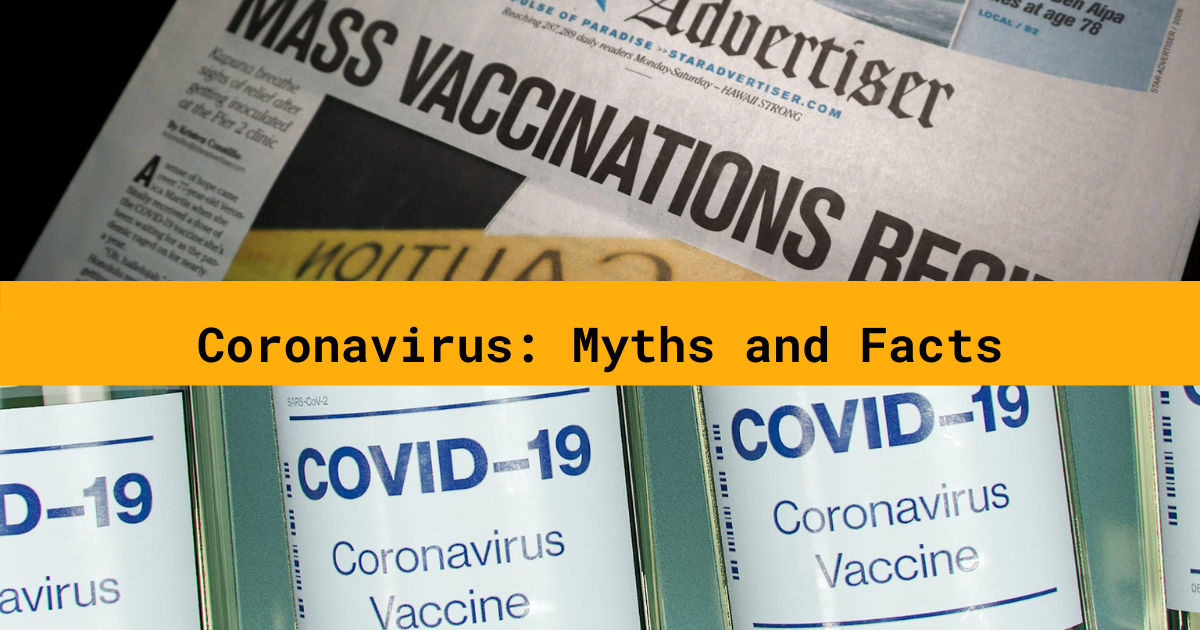 Be Well Message, May 11, 2021
Not everyone agrees with the science behind vaccines and the pandemic, but let's hope we can all agree that we have a responsibility to more than just ourselves in our community and the world. God asks us to care for all.
Read these concerns about vaccine administration and side-effects and educate yourselves. Listed below are 5 thoughts dealing with vaccine concerns. For further information, and more common concerns, there is a link to an article that might shed more light at the end of this post.
Perhaps we can all be of help to those who may have misinformation or be struggling with the decisions concerning vaccination.
Be Well Faith.
# 1 – "We don't know what the long-term side effects are …"
The FDA waited for two months before approving the vaccines for emergency use. Dr. Ashish Jha, dean of the Brown University School of Public Health, says any adverse side effects of vaccines "almost always show up within the first two weeks, and most definitely within the first two months." The FDA honored that longer time period in their window of approval. There can always be rare side-effects that could show up, but the problems are from the extreme rarity of those side effects; not because of a long-term problem.
#2 – "I've already had Covid-19 so I don't need to be vaccinated…"
The immunity gained from vaccination is probably stronger and will last longer than immunity from natural infection. This has been proven true for HPV vaccines and tetanus vaccines.
#3 – "It's none of your business if I don't get vaccinated…"
Vaccines are not 100% effective, so you can still spread the virus to vaccinated loved ones and neighbors if you contract the virus. Some people who want to get vaccinated are not able to because of other medical reasons, such as chemotherapy. They are counting on the rest of us to reach "herd immunity." Lastly, by choosing not to get the vaccine, you are enabling the virus to replicate, creating mutant or variant forms, which could make the vaccine less effective for the future.
#4 – "I'm young and healthy so I don't need to get vaccinated…"
At this time, the uptick in cases has been seen among younger demographics. The effects can result in "long hauler" symptoms, which severely compromise any age individual and their future health.
#5 – "I don't want to get Covid-19 from the vaccine…"
None of the vaccines used in the United States contain any of the real coronavirus. It would be impossible to contract the virus from the vaccine.
Learn more about Covid-19 Vaccine Myths: