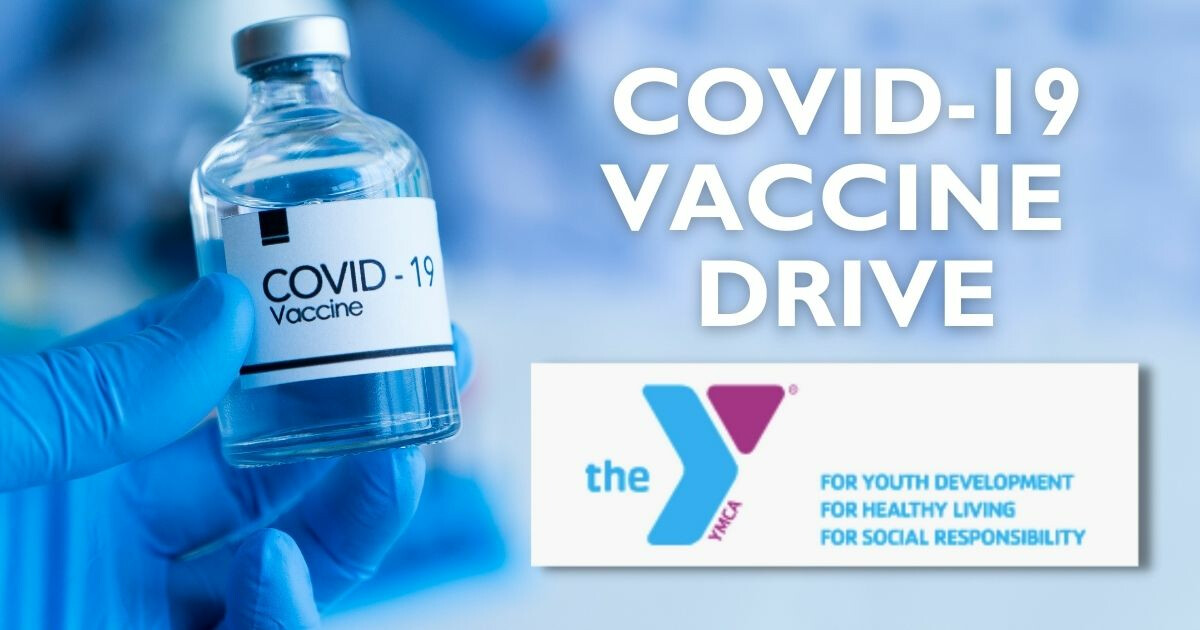 Be Well Message, September 2, 2021
Through a partnership with the State of Minnesota, free Pfizer COVID-19 vaccines will be offered to all Minnesotans 12 years of age and older at fourteen YMCA of the North locations, including Forest Lake. This effort will help children and families have a safe and healthy return to school, and offers access at the YMCA community hubs dedicated to advancing wellbeing for all.
You will be able to walk-in or make an appointment online and can receive either a first or second dose of Pfizer COVID-19 vaccine. Vaccines will be provided in partnership with

SpeciaLysts

, local public health and MetroTransit mobile vaccine units.



The YMCA vaccine clinics will not require any form of personal identification or medical insurance. Language interpretation, American Sign Language (ASL) and ADA accommodations will be available onsite. Walk-ins are welcome. Minnesotans can also make an appointment online. For registration and clinic information, visit www.ymcanorth.org/vaccine-clinics.
For information specific to Forest Lake, see the content below. Be Well, Faith!
Forest Lake YMCA
19845 Forest Rd N
Forest Lake, MN 55025

Vaccine Type: Pfizer
Walk-ins welcome or schedule an appointment available soon.

First dose Second dose
September 15 October 6
4:00-7:00 p.m. 4:00-7:00 p.m.