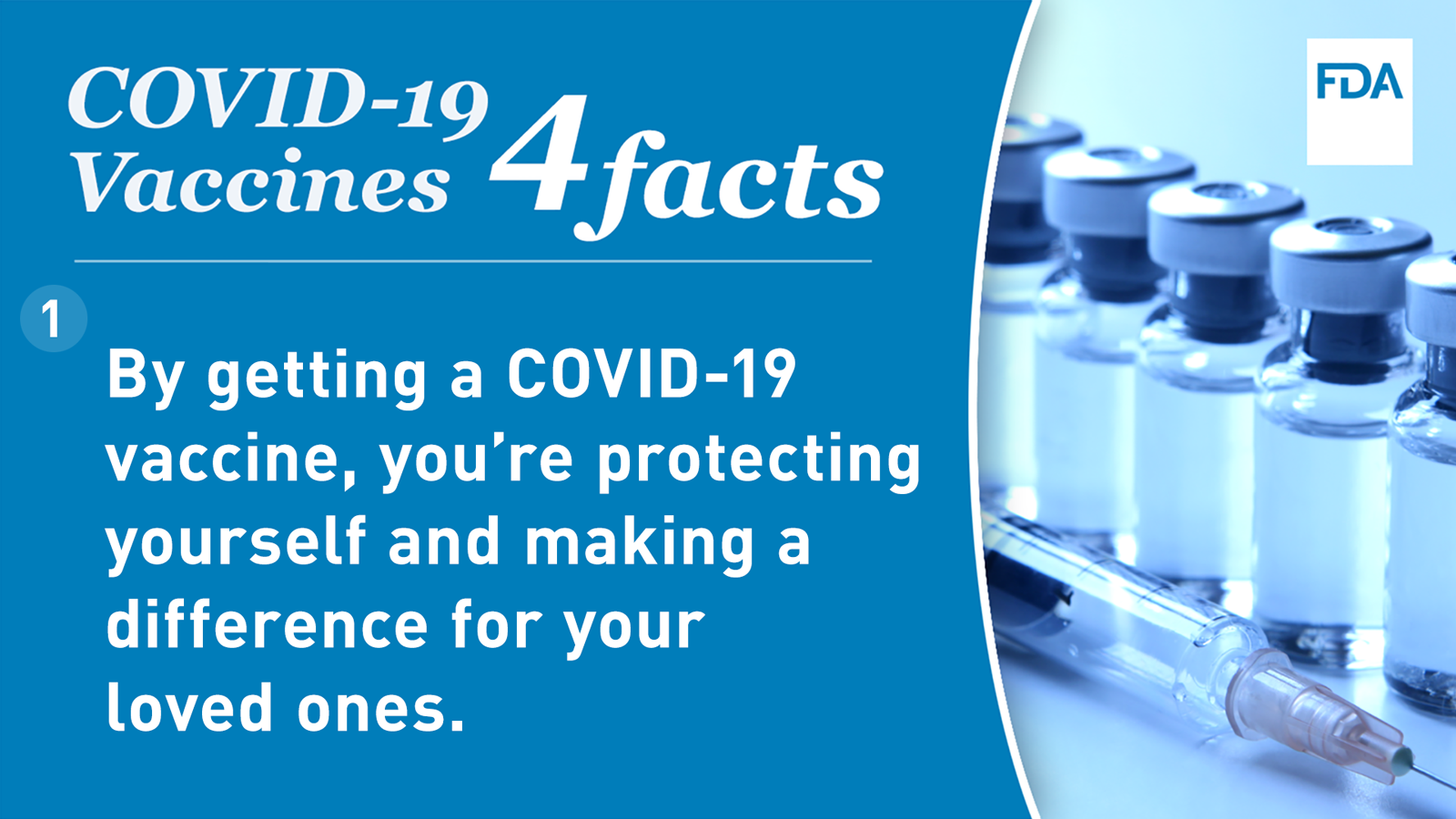 Be Well Message – Tuesday, July 20
Faith Lutheran Community:
You are welcome back to worship at 9 and 10:30 each and every Sunday morning!
You are welcome back to Old Guys on Tuesday mornings at Keys!
You are welcome back to Women of Wisdom starting on Tuesday, July 27, at church!
You are welcome back to Spares and Pairs Dining starting on Thursday, July 22!
You are welcome to Summer Sunday School on July 25, August 8, and August 22.
Watch the weekly email for further updates as we acclimate to time together at Faith!

However, the hope of the "return to normal" has been clouded by the surge in cases brought on by the COVID Delta variant. We know that most of those hospitalized with serious illness at this time are those who have not been vaccinated… for a variety of reasons. The experts tell us…. Vaccination is the best insurance against hospitalization.

"How do I know which COVID-19 vaccine information sources are accurate?

Accurate vaccine information is critical and can help stop common myths and rumors.

It can be difficult to know which sources of information you can trust. Before considering vaccine information on the Internet, check that the information comes from a credible source and is updated on a regular basis. Learn more about finding credible vaccine information."

This link will take you to credible information from the CDC concerning myths and facts about vaccines. Let's help spread good, credible information. Be Well, Faith!