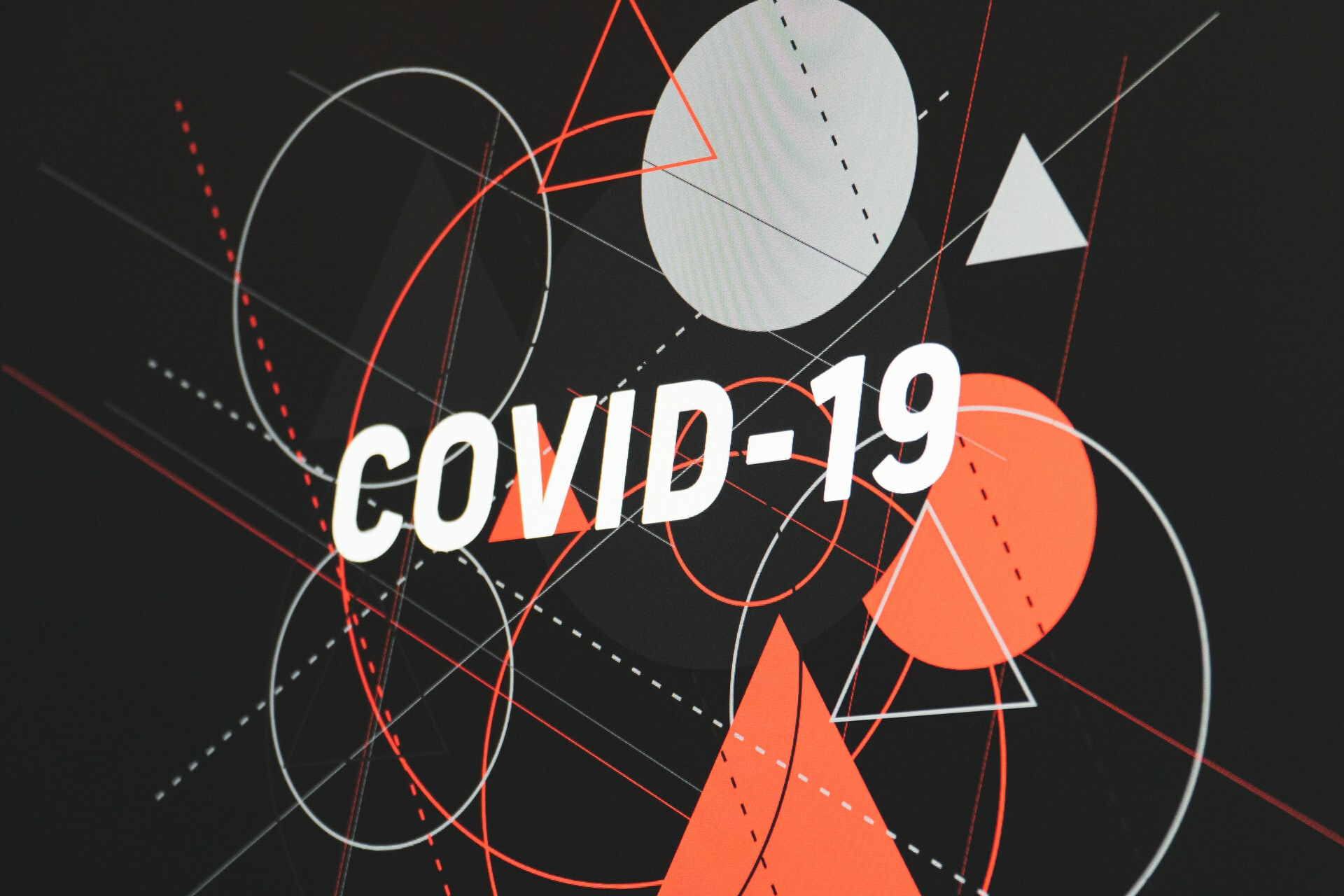 Be Well Update for November 10, 2021
Philippians 2: 4

Everyone should look out not only for his own interests, but also for the interests of others.

And Faith... you have done that faithfully for 20 months. Praise God for the compassion and thoughtfulness of members in caring for their brothers and sisters. Thank you to leadership for taking wise measures to educate and inform our community about distancing, masking, vaccinations, testing, and other safety protocols. We have worked together to move in and out of different needs and requirements, and we've still been able to be church together. Thanks be for this community of care!
Minnesota is once again in a place of increased infections. In response to this situation, Faith is taking proactive actions to curb the spread and will suspend the celebration of in-person Holy Communion for the next 2 Sundays. This decision has been made out of an abundance of caution and care for our community.
Whether you join us for worship in person, via live stream, or using on-demand, we welcome you to the services. Be Well, Faith!