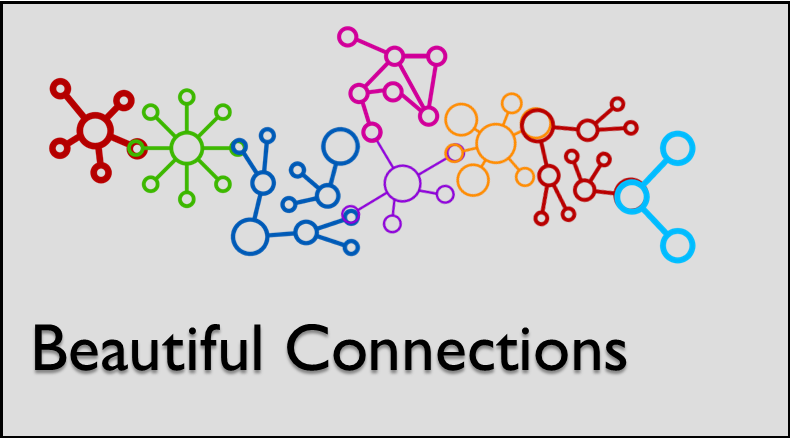 Beautiful Connections: About Shobi's Table
Thank you to all who continue to support the work of Local Mission in the Saint Paul Area Synod. Our new starts and redevelopments are making beautiful connections in their communities as together we serve God.
Shobi's Table is a food truck ministry and mission development supported by the Saint Paul Area Synod. Deacon Kari Alice Olsen talks with the synod's Pastor Justin Grimm about hunger, nutrition, environmental justice, service and being beautifully connected together around one table. Listen in on their conversation:
Beautiful Connections: Shobi's Table from Saint Paul Area Synod on Vimeo.