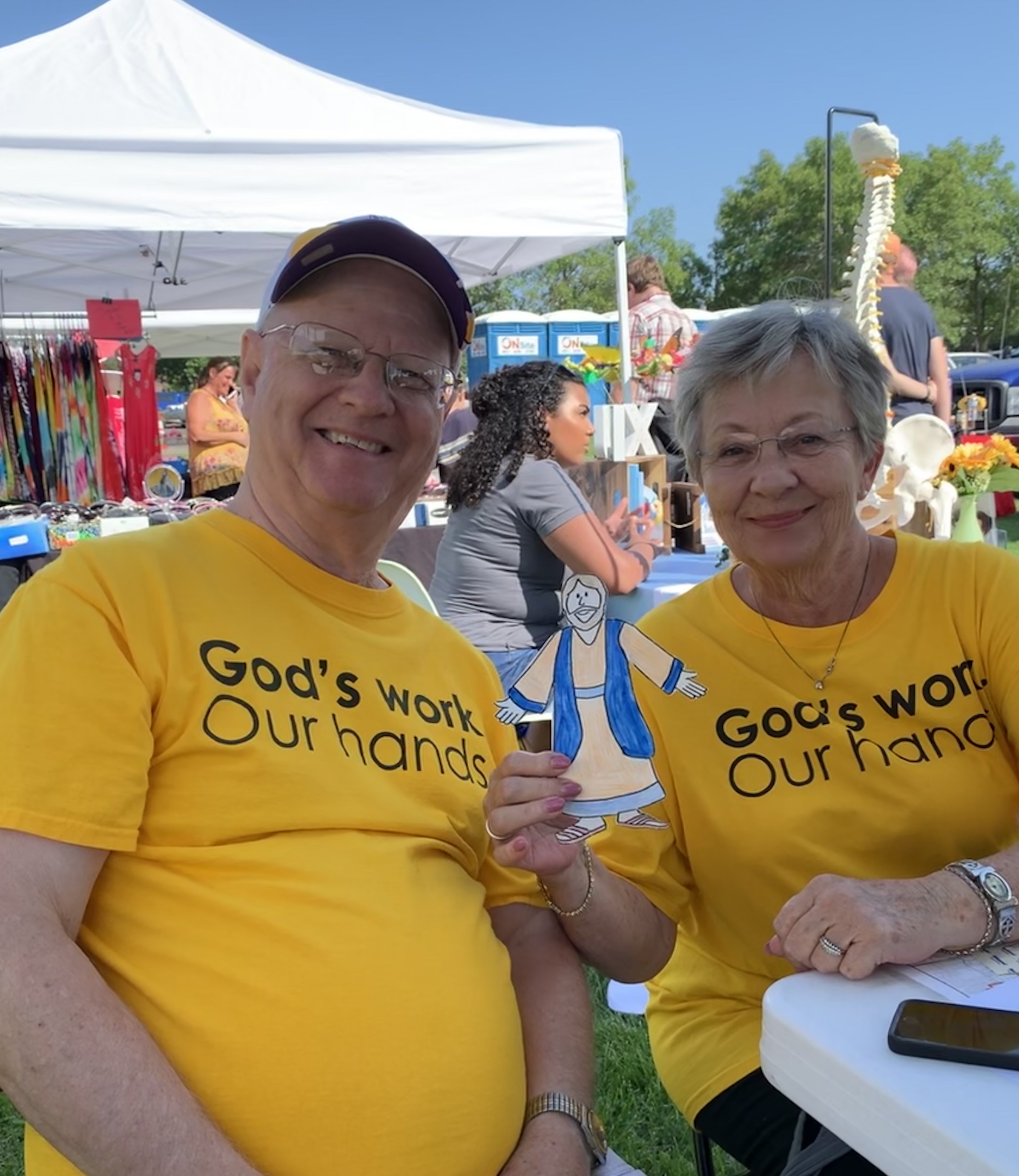 Beautiful Connections: Christ the Servant
Faith is a proud member of the Evangelical Lutheran Church of America, one of the largest Christian denominations in the United States with more than 4 million members and over 10,000 congregations.
Together in Jesus Christ we are freed by grace to live faithfully, witness boldly and serve joyfully.
Our Saint Paul Area Synod is made up of 110 congregations, mission starts and institutions committed to growing in faith and trust in Jesus Christ. Living out of our identity as Lutherans, we recognize we are grasped by grace and are free to devote our energy to being church in a way that is rooted in tradition and open to experimentation.
What does it take to nurture a successful redevelopment congregation? Pastor Chris Steubing from Christ the Servant Lutheran Church recommends focusing on relationships and investing in people. In this conversation with Pastor Justin Grimm from the Saint Paul Area Synod, Chris highlights some of the beautiful connections that have helped the Vadnais Heights congregation become a rooted spiritual center for the neighborhood.
Faith's synod and local mission benevolence support ministries like Christ the Servent. We celebrate our part in the greater church. We are better together!