Beauty is Everywhere
Beauty is in the eye of the beholder – it's a saying we've heard often. However - there are times we don't experience it even though we are always surrounded by God's beauty.
If we have too many things on our 'to do' list or if we are stuck in a rut with our routines and ways of thinking, we may not notice what is beautiful around us as it can manifest in many ways.
In October's prayer lab on Saturday, October 5th from 10-11:30 am, we'll begin with the assumption beauty is everywhere just waiting for us to notice it. We will then participate in several purposeful and spiritual activities to reflect and recognize beauty including a mindful walk outside (weather permitting). Please join us in the chapel for this unique experience.
Some experiences may stop you in your tracks and take your breath away. Other experiences may be very subtle but equally sublime. Beauty can be startling, stimulating, or soothing. Every experience is unique to you as an individual – as the saying goes – Beauty is in the eye of the beholder.
Written by Vicki Tokie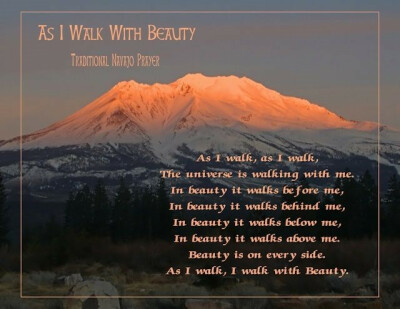 Please note that in this video it mentions prayer lab occurs the 2nd Saturday of each month. October is an exception with prayer lab being held on Saturday, October 5.