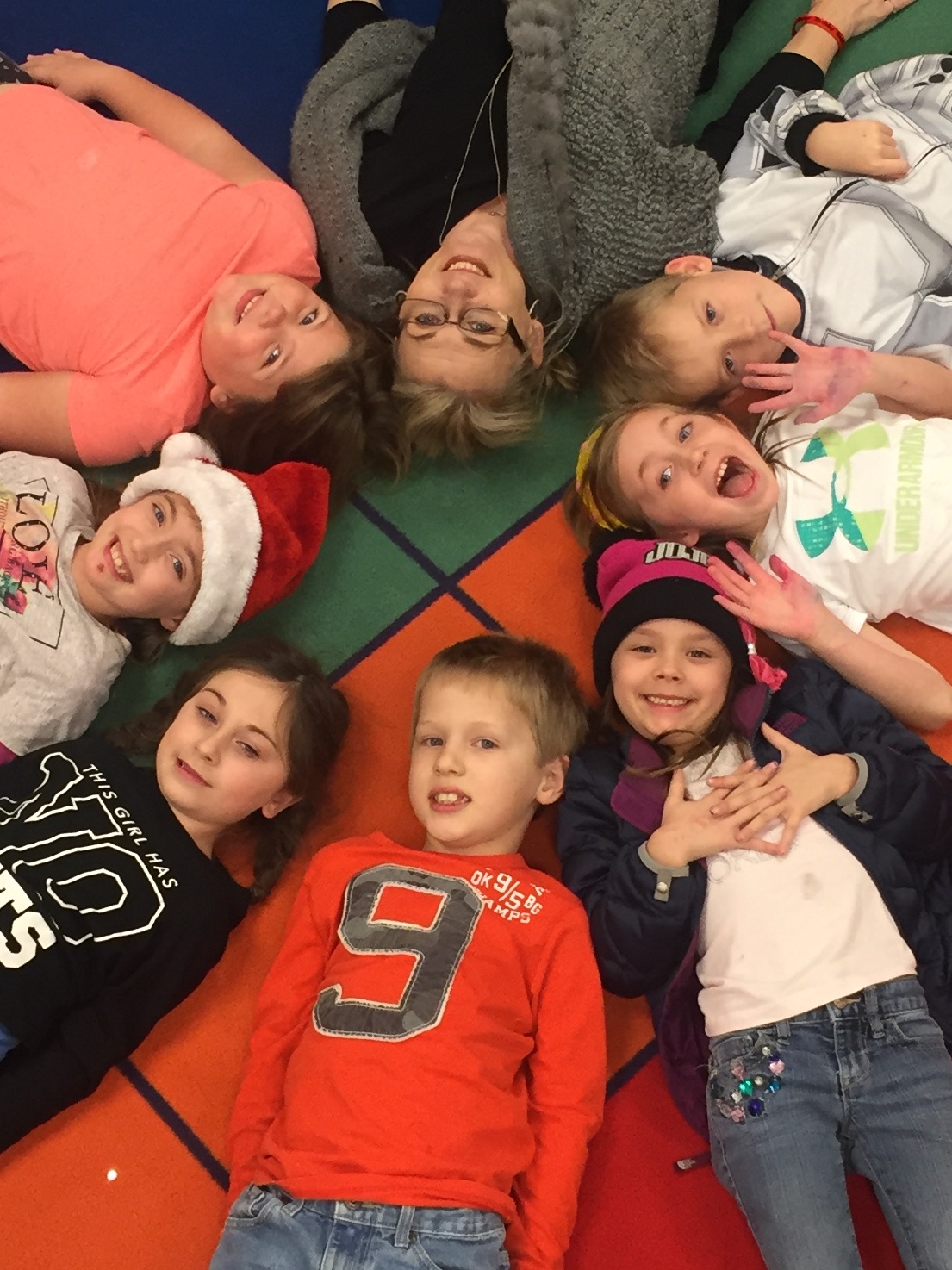 BLAST: A Child's Perspective
The new K-2nd Grade Wednesday night program is a complete BLAST! It's even called B.L.A.S.T. (Believe, learn and seek truth). We meet on Wednesdays from 6:30-8pm. A few of the children in BLAST wanted to share with others what BLAST is all about.
"I didn't really know what Jesus did in the sky before BLAST. Now I know about how he watches over everyone."
"Before BLAST, I didn't know we could walk with Jesus."
" BLAST has taught me how kind Jesus is."
"During BLAST, I have learned about how to respect others."
"The best past about BLAST is making crafts, learning about God, and hanging out with my new friends."
" I made two new friends because of BLAST!"
It is so fun to see these Kindergarten-2nd Graders in Worship on Wednesdays and hear them learning and having fun in class afterwards. If you'd like more information contact Jenny at .