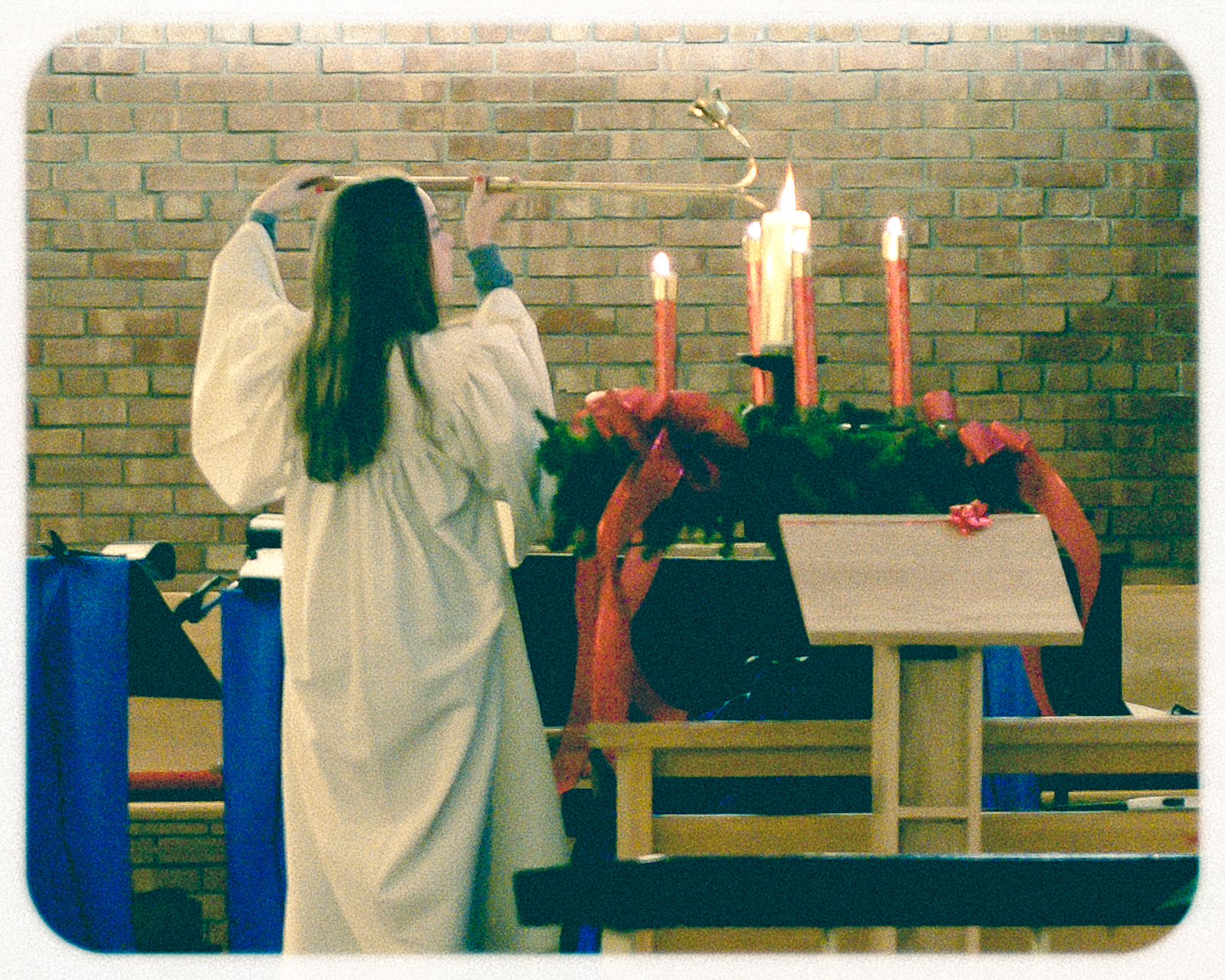 As we enter the new year, are you ready for a new approach? Do you desire peace amid the noise of daily living and consumerism?
Do you feel a need to connect to God or your religious roots but:
you have not been to church for some time
you have been turned off by what you have experienced
you were judged
you felt you had no time for church
you felt unwelcome
you feel you would not fit in
you left a church due to some disagreement.
Whatever the reason for not going to church, you still feel that pull to return and to again experience God's grace in your life. If this is you, then: COME AND SEE.
Come and see what God is doing through the people of Faith Lutheran Church.
Come and see how Faith is making a difference in the lives of people in the Forest Lake area.
Come and feel the warm and welcoming atmosphere at Faith.
Come and see families worshiping together.
Come and see families just like yours.
Come and be refreshed with relevant messages of hope, love and acceptance.
You are all welcome at Faith Lutheran Church. You will find is a church filled with fellowship, opportunities to serve others and acceptance of who you are.
COME AND SEE