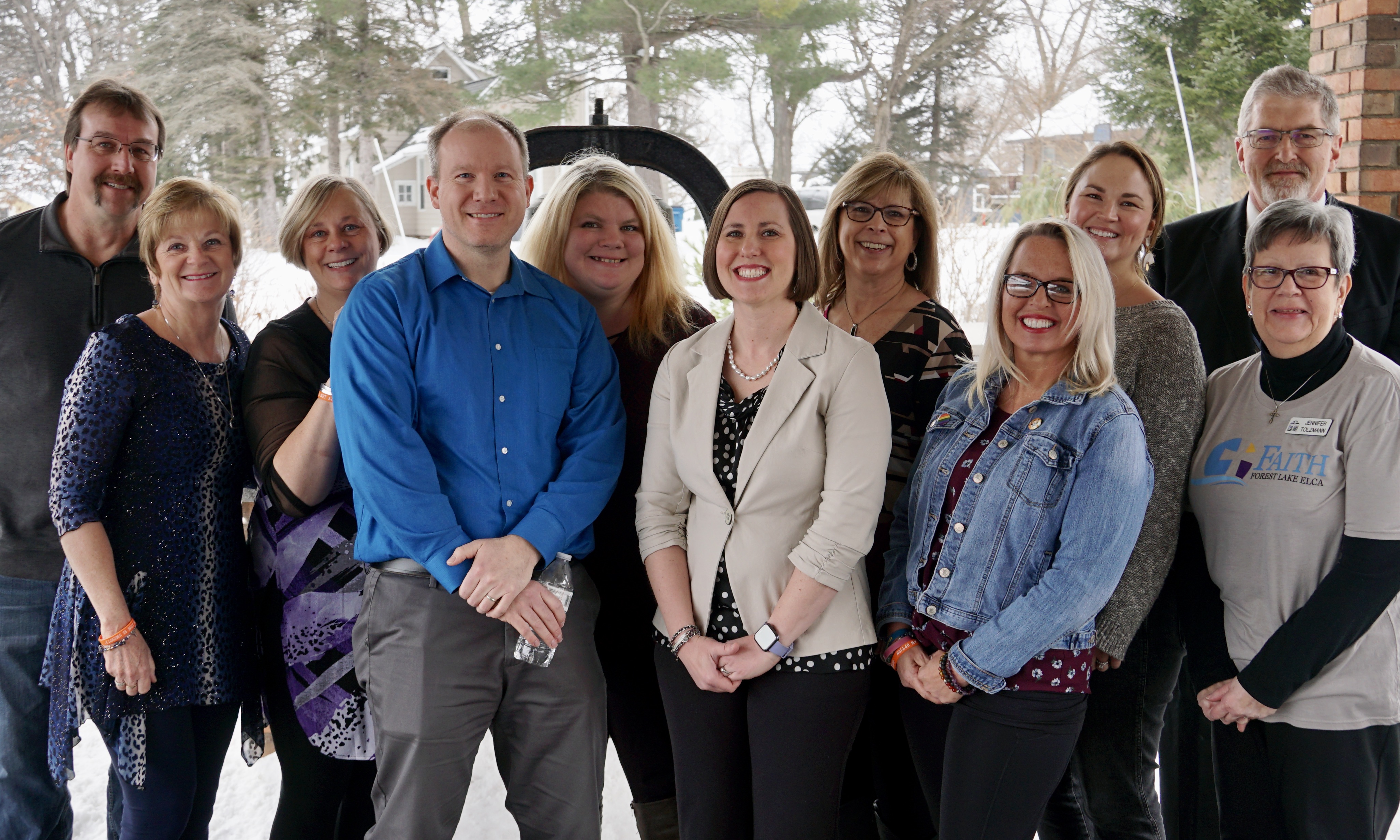 Council Catch Up July 2020
Faith's church council met virtually on Tuesday, July 14, 2020. Discussions centered on various updates:
Technology Updates – expressed thanks to Faith's incredible TECH Team as they explore ways to ensure high quality live-streaming capabilities.
Sacred Settlement Development Team Update – Personnel from SETTLED, along with Pastor John will present to city planners on Monday, July 20. There is nothing more new since the last congregational update.
Be Well Faith Update – Staff safety protocols are in place; in-person worship (with restrictions) occurred at 9:00 a.m. on July 12, and will occur at 10:30 a.m. on July 19.
Stewardship for All Seasons – goal setting for the upcoming campaign is in the works.
New Business action included motions and approval to:
Rehire Ginger Kell part-time for custodial duties.
Move ahead with phase 1 of sprinkler repair to fix issues in the education wing
The Council also received reports from Pastor John and Deacon Nina.
The Council wishes to express their deepest gratitude to the congregation for their continued strong support of all the work at Faith Your financial support, volunteerism, and prayer support are making a huge impact in many ways. We also thank the staff for their ongoing energy, planning and kindness in all activities and communications.
As a reminder, these are the members of the 2020 council roster:
Britta Dumke, Christine Davis, Laurie Husfeldt (Vice President), Jenna Katorski, Ava McCarver (youth rep), Robyn Murphy-Erickson (Secretary), Mike Slavik, Larry Tietje (Treasurer), Jennifer Tolzmann (President), Renee Waddell. If you have questions or need further information, please email and all members will receive your email.